Exterior Shutters in Asheville NEW
Exterior shutters add to the look and decorum of your home in Asheville. But more so, exterior shutters help with privacy, offer energy savings, and can help protect your windows against storms. The Plantation Shutter Company has been offering the best exterior shutters in Asheville since 1987. Learn more about our shutters below, and call for a free estimate today!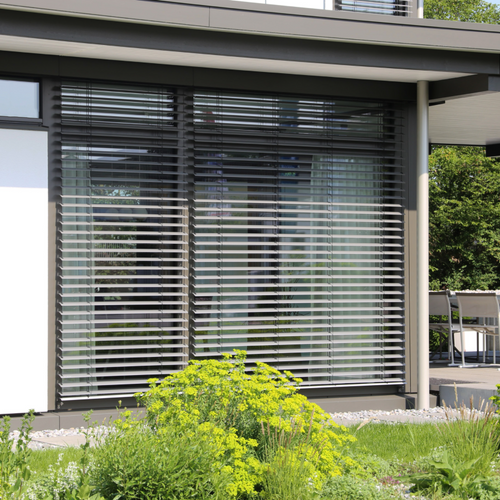 Types of Exterior Shutters
There are many different types of exterior shutters you can choose from to customize your home in Asheville. Some of these include raised panel shutters, louvered shutters, board and batten shutters, Bahama shutters, and more. Ask our designers for more information today.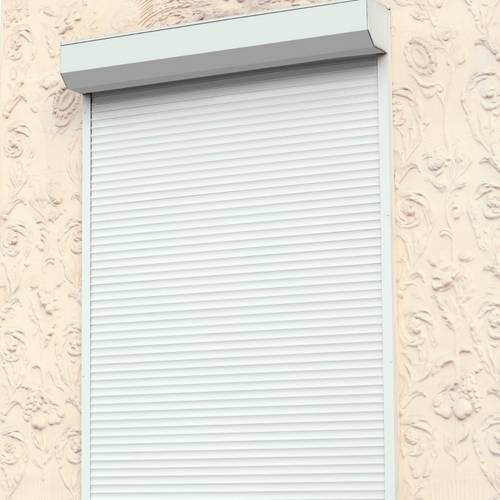 Materials Exterior Shutters Come In
Another great way to customize your exterior shutters in Asheville is by choosing the material. Exterior shutters come in vinyl, faux wood, natural wood, synthetic foam, and more. Each material offers a unique look and feel and comes with its different benefits. Ask for more information today.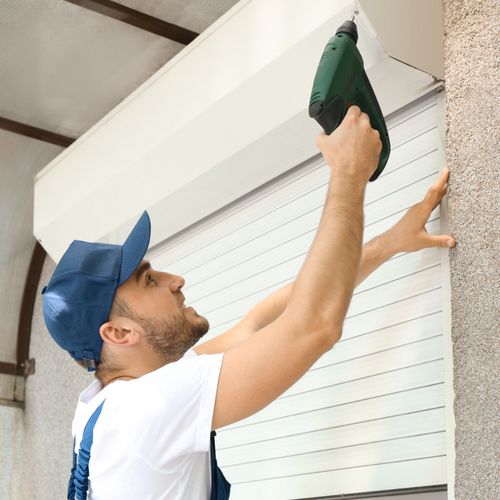 Installation of Exterior Shutters
Our shutter installation service here in Asheville is speedy and efficient. Once you partner with us for your custom shutters, we'll set a convenient time with you for installation. We move quickly but carefully, ensuring your home looks dazzling when we're done. Partner with our shutter company in Asheville today.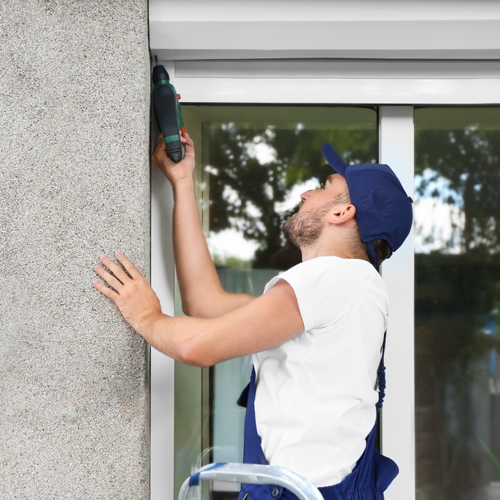 Care and Maintenance of Exterior Shutters
You should be cleaning your exterior shutters at your Asheville home at least once a year, more frequently if warranted. Be sure to remove any debris that has piled up. Check your exterior shutters' hardware for any loose nuts or screws. And, wipe them down with a soft cloth, too.
With our Exterior Shutters, you'll get shutters that: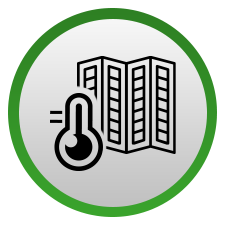 Reduce Heat Transfer
By reducing the amount of hot air and UV light that reaches your windowpane. Simply opening and closing the blinds at the right time of day can bring your cooling costs down significantly.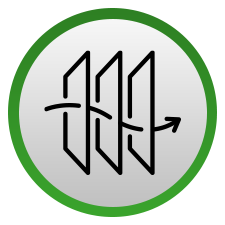 Stop Air Flow
Shutters can block up to 30 degrees of airflow from coming through your window. This is particularly effective in combating winter winds.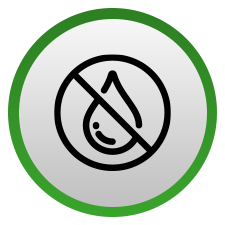 Resists Moisture and Humidity
Choosing materials that don't absorb moisture means you are less likely to let humidity transfer into your home. This can be a huge asset to a home in the south.
CALL THE PLANTATION SHUTTER COMPANY IN ASHEVILLE TODAY
Let The Plantation Shutter Company in Asheville help you have beautiful, functional exterior shutters for your Asheville home. Call for a free estimate today!
Exterior Shutters in Asheville NEW