What You Should Know Before Purchasing Plantation Shutters
Plantation Shutters are growing increasingly popular among homeowners. They are a great option for almost any space due to their energy efficiency and their ability to provide both security and privacy. Any homeowner would be happy to add plantation shutters to their home but there are some things you need to consider before investing in them.
The Plantation Shutter Company is proud to offer quality plantation shutters to the people of South Carolina. Take a look at some of the things you should keep in mind before making this purchase and get a free estimate today.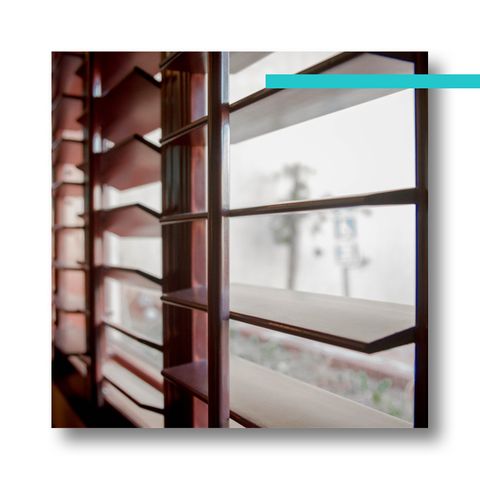 Material
The first thing you want to consider when you are shopping for plantation shutters is the material you want them to be made of. Hardwood has a very sleek and attractive look but it also tends to be pretty pricy. However, composite materials such as our Polywood® plantation shutters can get you the sleek look of hardwood at a much more reasonable price. If you are shopping on a budget, composite materials may be a good option as they offer the same benefits of privacy and sun protection without the high cost of traditional hardwood.
Regardless of whether you are looking for classic and traditional shutters — such as our Basswood design — or something made of composite materials, The Plantation Shutter Company can help you find the perfect plantation shutters for your home.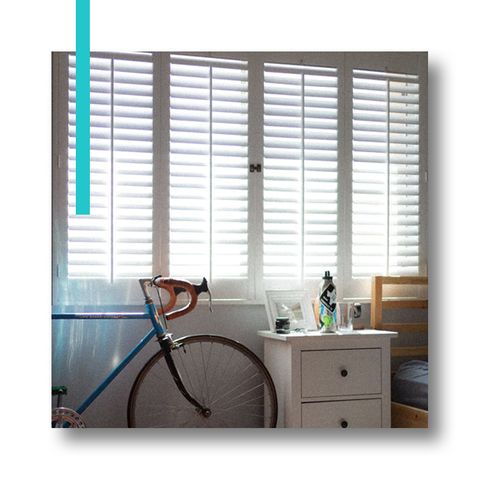 Louver Size
Louvers — the horizontal slats on your horizontal shutters — come in a variety of sizes that offer different looks and functions. Choosing the right louver size will require you to think about what you want out of your shutters, especially how much light you want to allow through them and what you want the aesthetic to be like. Typically, smaller windows will pair better with a smaller louver size but a smaller louver size means the shutters will be more difficult to clean. A wider louver size will typically make a room feel grander and pair well with very large windows. Regardless of what you choose, make sure you have a certified expert install your plantation shutters, like the experts at The Plantation Shutter Company. Contact us today to get started!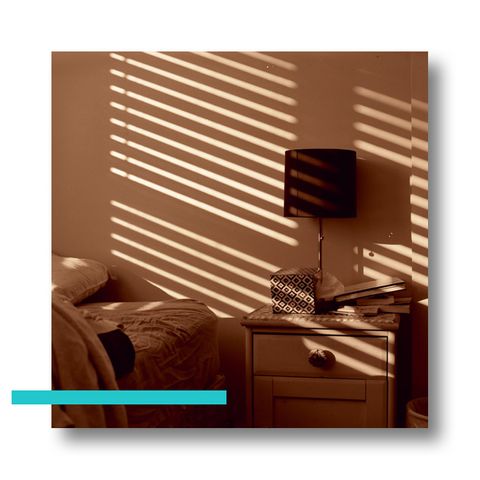 The Function of The Room
Plantation shutters can look lovely in any room of your home but certain rooms will require special treatments. For example, if you are looking to put plantation shutters in your bathroom, they will need to be treated to be more resistant to moisture. It is also a good idea to consider louver size when considering where the plantation shutters will be. Smaller slats offer more privacy which might be more important in a room that faces your neighborhood than a room that is facing your backyard. Spaces that require less light might benefit more from shades or blinds than they would plantation shutters. Keep how you use the space you are considering in mind when choosing your shutters.
The Best Window Treatment for the Room
As beautiful as plantation shutters can be, they are not always the best choice for every space; sometimes blinds or shades might be a better option. There is a reason these two window treatments are so classic and popular. Some spaces do better with blinds or shades than they would with plantation shutters so really consider if the space is right for the window treatment you are considering.
The Plantation Shutter Company offers quality plantation shutters as well as custom shades and blinds. Outfit your South Carolina home with the perfect window treatment. Choose The Plantation Shutter Company. Get a free estimate today!