Elegant and Customized Plantation Shutter Products
The best plantation shutter products for your home or business
At The Plantation Shutter Company, we are committed to meet all your expectations, from security and functionality to beauty and durability. We maintain a classic style adapted to your needs and tastes. All of our products are 100% customized to your needs with the higher standards of beauty and resistance. The Plantation Shutter Company is proud to offer a wide variety of custom interior and exterior shutters, blinds, and shades. If you don't know which plantation shutter would look best in your home or business design, don't worry! Our team is dedicated to helping you find the perfect window solution for your home! Explore our variety of shutters and products and contact us to schedule your free consultation!
Plantation Shutter Products
More Info About Our Products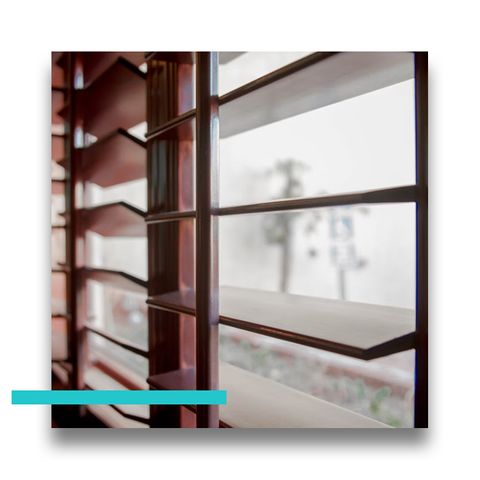 Polywood® Plantation Shutters
Do you want the rich look of wood shutters without any of the inherent problems? Polywood® Plantation Shutters are the perfect solution! Made from high-quality polyurethane, Polywood shutters outperform traditional wood shutters in every way. They are more durable, resistant to moisture and warping, and they simply look better.
Here at The Plantation Shutter Company, we are proud to offer Polywood plantation shutters to our customers in North and South Carolina. We believe that these shutters are the best on the market, and we are confident that you will love them too. Plus, with our wide range of colors and styles, you can find the perfect shutters for your home no matter what your décor is like.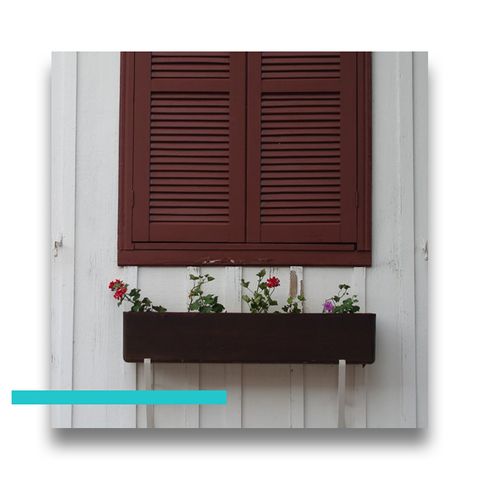 Exterior Shutters
Adding exterior shutters to your home is a great way to improve its curb appeal. Exterior shutters are a cosmetic accent that can enhance any home's design or style because they are available in a wide variety of colors, materials, and styles.
Our team at The Plantation Shutter Company is proud to offer a wide selection of exterior shutters for residential properties in the Carolinas. Our exterior shutters are made from high-quality materials and are available in a variety of colors, so you can find the perfect match for your residential space.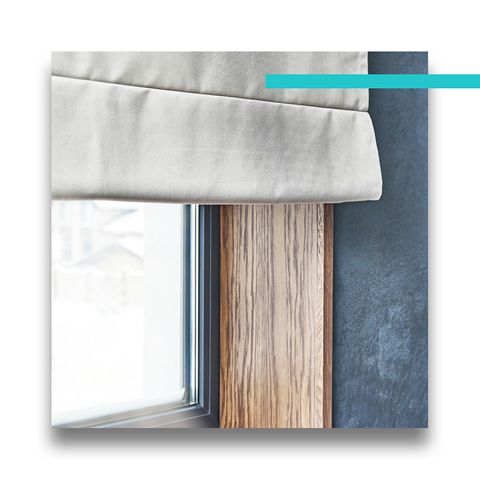 Shades
If you're looking for a way to add some color and style to the interior of your windows, Plantation Shutter Company has the perfect solution: shades! Our window shades are available in a wide range of colors, styles, and materials. While most are manufactured from fabric, we have a selection of shades that are made from woven woods such as bamboo and reeds, which can give a warm Caribbean-type feel to a room. So whether you're looking for something traditional or something more modern, we have the perfect shades for you!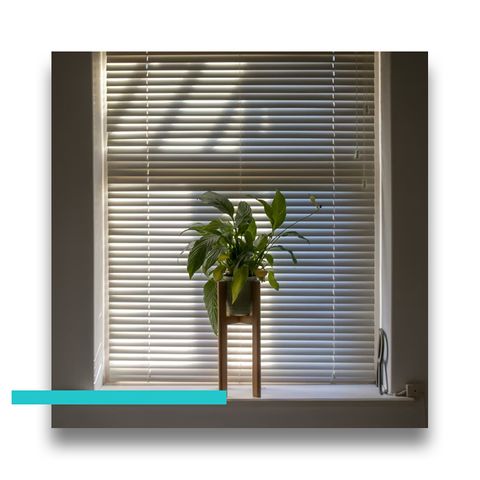 Blinds
Looking for a new way to dress up your windows? Why not go for traditional blinds! Blinds are a classic window treatment that can add style and sophistication to any room, as well as privacy and light control.
At the Plantation Shutter Company, we offer a wide range of blinds that are made from different materials and come in many colors. Whether you're looking for wooden blinds, metal blinds, or fabric blinds, we have something to fit your needs. Our blinds are also manufactured with quality in mind, so you can be sure they will last for years to come.
At The Plantation Shutter Company, We are looking to give you something more than just a service. We want to give you security and the highest quality materials in our outdoor plantation shutters, Polywood shutters, and more.
We seek to design the products you are looking for – and above all we want our products to be highly functional for you!