Welcome to Shutters of the Strand, Carolina's best source for custom interior and exterior shutters, blinds, and shades. As the most trusted shutter company throughout the Grand Strand area, we are proud to offer our clients reliable services every time. As a distributor of high-quality interior and exterior plantation shutters, you can buy directly from us and save time and money. We carry only the best window coverings in the business; so, if you are looking for a superior product backed by an outstanding warranty, plus, extraordinary customer service that is second to none, then you have found the right company to fit your needs. We offer a full line of Polywood® shutters that give your home a sophisticated, custom design that complements any décor and is built to last a lifetime. We have served over 35,000 happy customers, and we look forward to serving you! Contact our team today to schedule your free consultation and start your custom shutter journey!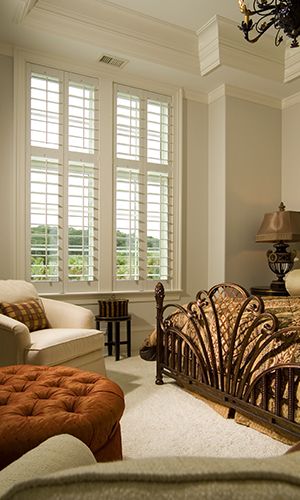 With Polywood, you not only get the rich look of fine wood, but more importantly, you do not get the inherent problems of wood. Polywood simply performs better and lasts longer than traditional wood shutters.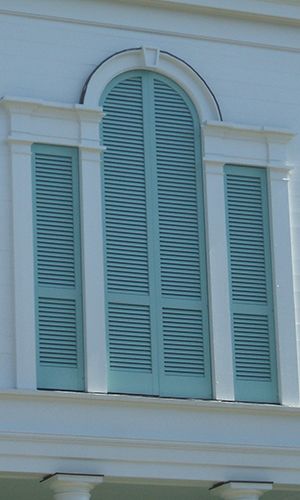 Exterior Shutters
Whether you're building or remodeling, exterior shutters can provide a colorful enhancement to your home. Our exterior shutters are cosmetic accents designed to complement any home design or style.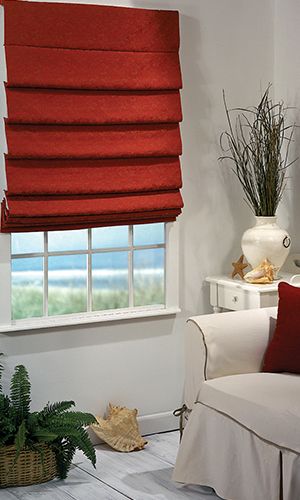 Shades
The Shutters of the Strand shades are available in a wide variety of colors, styles, and materials. While most are manufactured from fabric, we have a range that are made from woven woods namely bamboo and reeds, which can give a warm Caribbean-type feel to a room.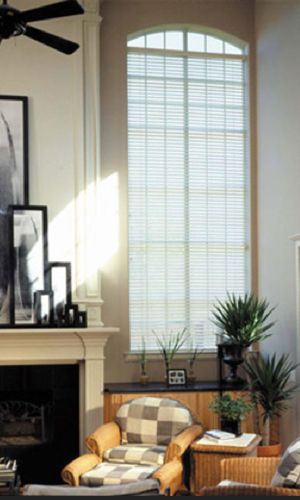 The Shutters of the Strand offers a wide range of blinds that are manufactured from a variety of materials and come in an extensive range of colors.
Proudly serving Horry and Georgetown counties and surrounding areas for over 35 years
Plantation shutters are more than just a practical window covering; they offer an elegant touch and a timeless aesthetic that can elevate any home. Our custom plantation shutters are designed to fit any window size and shape, ensuring a perfect match for your unique space. They're not just durable; they're a statement of quality and style that blends seamlessly with any décor, from classic to contemporary.
At Shutters of the Strand, we understand that window shutters are an essential component of home design. They offer not only privacy and light control but also insulation against the changing seasons. Our selection of window shutters includes various materials and finishes that can be tailored to your personal taste and functional requirements.
Don't settle for anything less than the quality and excellence that your home deserves. Embrace the charm and sophistication that our plantation shutters provide. Get in touch with us at Shutters of the Strand, and let us transform your windows into works of art that you'll cherish for years to come.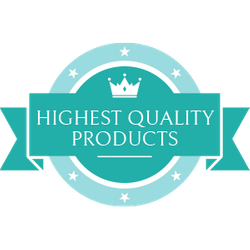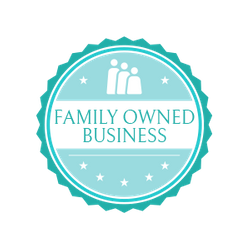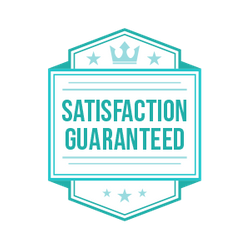 What Our Client's Are Saying:
"Your installers are phenomenal. We now have your shutters on all interior windows and they look great!"

-Tom, Murrells Inlet

"Very Impressed! Will do the rest of the house now after the first of August. Installation team was fantastic. Did exactly what you said you would do, when you said you would do it!!"

-C.A., Pawleys Island

"The shutters look great and the installation was both fast and professional. Thank you for the whole customer service experience."

-Dan Fox

"Plantation Shutter Company, Thank you for a job well done. First, your salesperson answered all our crazy questions. And of the four companies that came to our home to quote the job, only Plantation Shutter Company had the kind of sturdy and top of the line product and warranty we were looking for. Amazing how competitive the quote was too. The Plantation product was so clearly superior to the others we were shown that we expected to pay much more. Much more. We didn't. The hard working installers were professional, personable, neat, and knowledgeable. They were obviously keen to do their best. And they did. Our shutters look amazing, and the installers showed pride in their work. And they worked hard. We appreciate that. Overall, this was one of the best home improvement experiences my wife and I have ever had. It is not often that you truly "get what you pay for". We got that and more. Thank you. "

- Gary and Trecia

"We are absolutely thrilled with our new plantation shutters! We knew they'd look amazing but the results exceeded our expectations. The installers were very efficient and despite the best efforts of our pup to distract them, had our shutters installed in no time at all! We'll definitely highly recommend you to others! Thank you."

- The Schneiders

"We are thrilled with your shutters! They look beautiful. The installers were amazing. Thank you for a great experience. "