Garden City's Premier Window Covering Services
Elevate your home's Style, comfort, and privacy today!
Garden City Plantation Window Shutter Company
Who We Are
Welcome to The Plantation Shutter Company and Shutters of the Strand, the leading provider of top-quality custom window shutters, blinds, and shades in Garden City and the surrounding areas. Our mission is to deliver exceptional customer service and high-quality products that are built to last through any weather conditions that South Carolina can throw at you, adding value to your home and enhancing your living experience.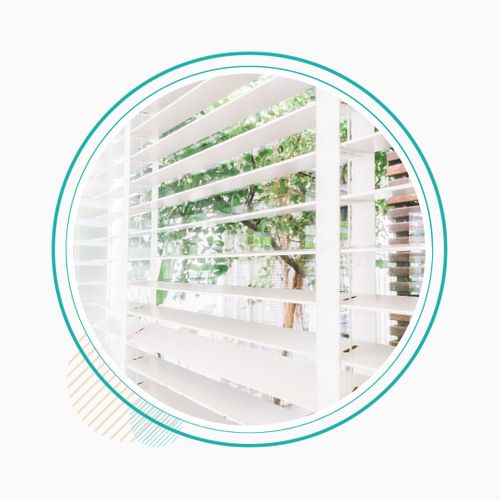 Customized Window Treatments In Garden City
Our extensive range of custom window treatments includes:
Why Choose Us
At The Plantation Shutter Company and Shutters of the Strand, we are dedicated to providing excellent customer service. We love serving the Carolinas, and that has earned us a reputation as a trusted shutter company across these great states. We have served over 35,000 satisfied customers, and we take pride in helping our clients find the perfect window treatments for their needs and budget. Contact us today to schedule your free consultation, and let us help you elevate your home's style, comfort, and privacy!
If you'd like a free in-home estimate, or just have a question, fill your information in the fields below and someone will contact you shortly.