Plantation Window Shutter Company North Myrtle Beach
Custom Shutters, Shades, And Blinds In North Myrtle Beach
Welcome to The Plantation Shutter Company and Shutters of the Strand, serving North Myrtle Beach for over 30 years. We are your premier destination for high-quality custom interior and exterior shutters, blinds, and shades. Our experienced team is dedicated to providing exceptional customer service, so you can trust us to help you find the perfect window coverings to fit your style and your budget.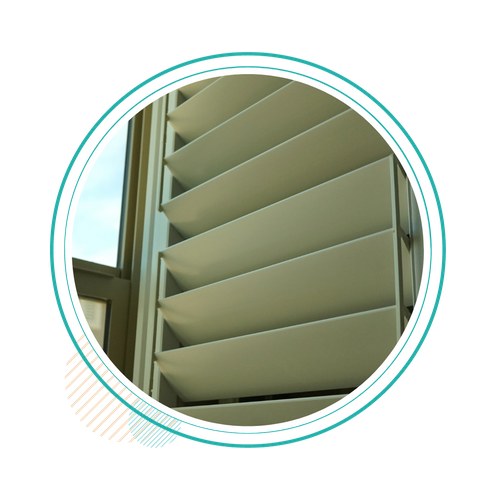 Our Services
At Plantation Shutter Company, we pride ourselves on offering only the best products in the industry. Our plantation shutters are crafted from premium materials and designed for maximum durability and style. We also offer a variety of blinds and shades, so you can choose the perfect window treatment to match your decor and lifestyle.
Why Choose Us
Whether you are looking to add style, privacy, or energy efficiency to your home or business, The Plantation Shutter Company and Shutters of the Strand has the perfect solution for you. We invite you to browse our website to learn more about our products and services, or contact us today to schedule a free consultation and let us help you transform your windows into a work of art!
If you'd like a free in-home estimate, or just have a question, fill your information in the fields below and someone will contact you shortly.