About the Shutters of the Strand
We are experts in the design and manufacture of high-quality, beautiful, and safe plantation shutters
At Shutters of the Strand, we have more than 30 years of experience in the market. We specialize in providing the best and largest variety of plantation shutters to make your home or business unique to the styles of North and South Carolina. Also, we have a wealth of design expertise and professional staff who have worked on the most challenging projects over the years.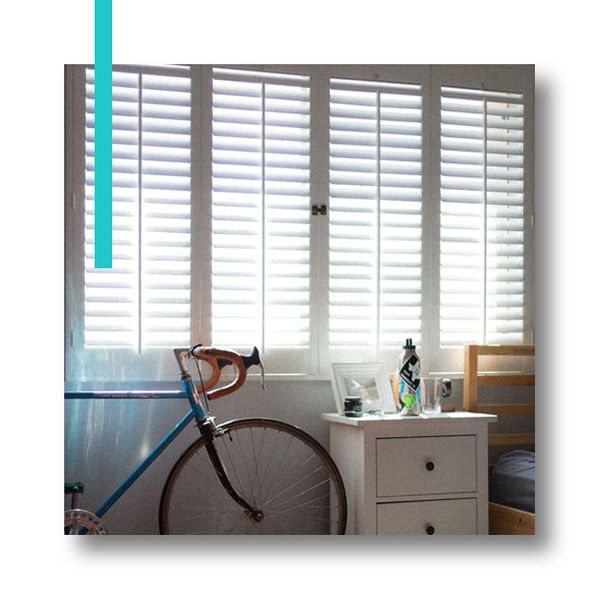 Experienced Staff and Plantation Shutter Specialists
At Shutters of the Strand, we have over 30 years of experience in making your plantation shutters unique, safe, traditional, and highly functional. Our team is highly skilled and trained to provide you with the service you deserve. Our staff will help you choose the design that best suits your needs so you can get the most out of our outdoor plantation shutters, Polywood shutters, or any plantation shutter product we offer.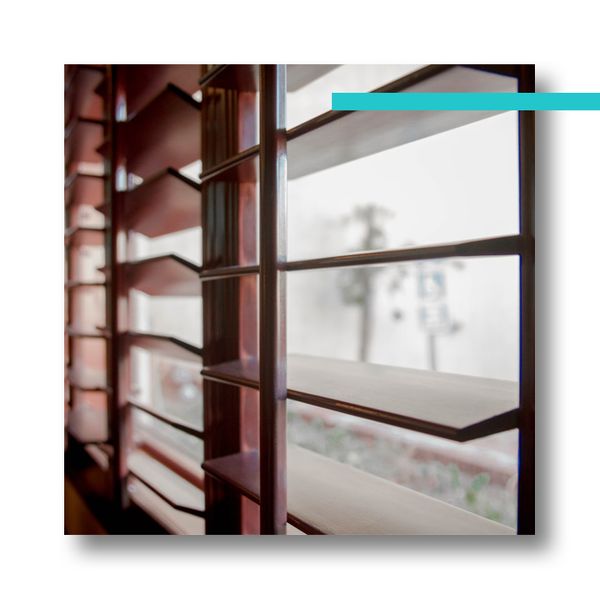 Environmentally Friendly Products and Experts
We are committed to the care of our environment. We use a highly resistant material with a composition made of up to 40% recycled materials, which allows us to offer you not only the best service but also give you customized solutions and take care of our environment. Our Polywood shutters are our best product as it is eco-friendly and a cost-effective solution for our customers. Reduce your home's carbon footprint and invest in our eco-friendly products today!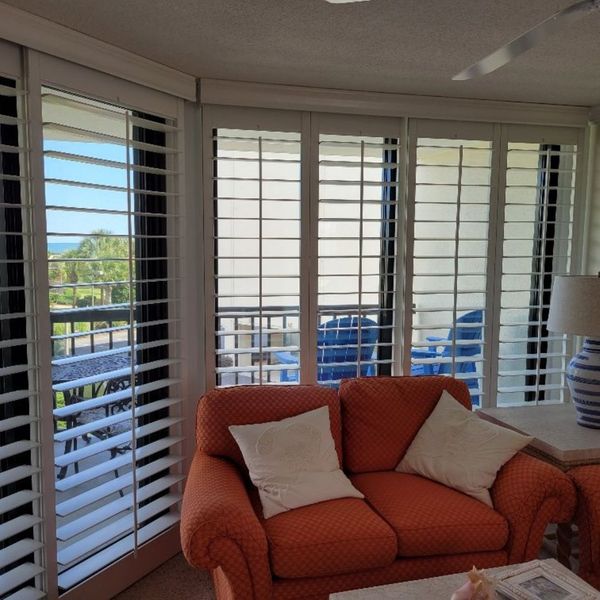 Great Customer Support
We strive to make your customer experience something unique. For this reason, we have highly specialized staff ready to answer and clarify your questions at all times. That's why we are willing to help you in the process of choosing your plantation shutters to match your special needs and style and make your home a beautiful and elegant space. Talk to our team today to start your consultation process!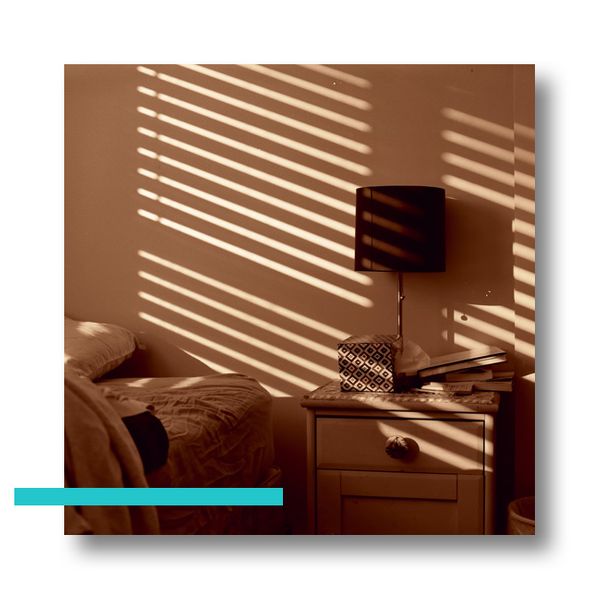 Customized Solutions for You
We offer you plantation shutters that not only guarantee your safety, comfort, and beauty; we also look for originality. We involve our customers in the design process and provide personalized attention that helps them to open a window of opportunities to add their preferences to our plantation shutter products throughout North and South Carolina.
We have the best specialists in the elaboration of your plantation shutters and with more than 30 years of experience in this industry, we have learned to listen to our customers and offer customized solutions to satisfy their needs.
We work hard to create highly personalized products that allow our customers to enjoy unique designs, which give their homes more personality. Get in touch with us. We'd love to hear from you!