Exterior Shutters in Anderson
The best plantation shutter products for your home or business
When it comes to the exterior of your home in Anderson, you want it to look beautiful and have stunning curb appeal. With exterior shutters from The Plantation Shutter Company, you can rest assured that your Anderson home will sizzle. Learn more about exterior shutters in Anderson, and call for a free estimate today!
Types of Exterior Shutters
Different types of exterior shutters allow for great customization of your Anderson home. Plus, you can suit the type that works best for your needs. From raised panel and louvered to board and batten and Bahama, you're sure to find a style that fits your needs.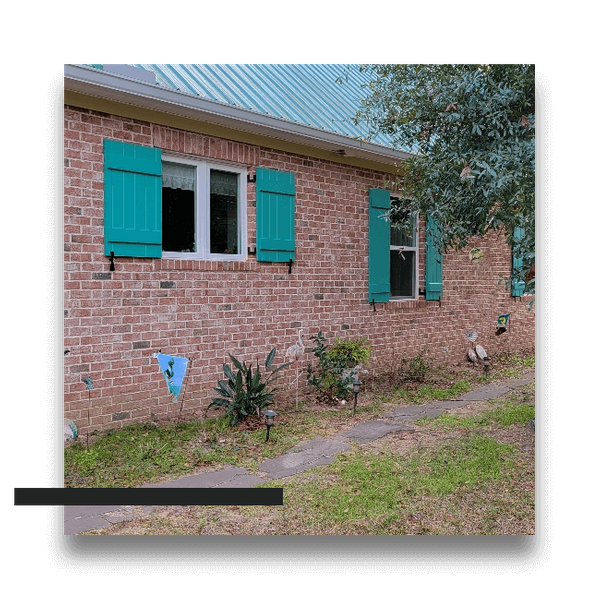 Materials Exterior Shutters Come In
Exterior shutters for your Anderson home come in many different materials, including cedar, mahogany, pine, and basswood, as well as vinyl. This allows you to give your home whatever look you are going for in line with the rest of your outdoor living design style. Plus, you can add paint! Get started today.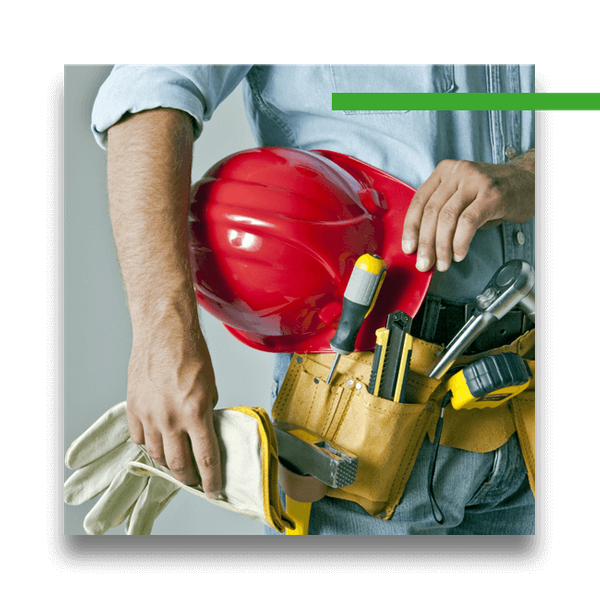 Installation of Exterior Shutters
Our experienced staff will ensure your exterior shutters in Anderson look gorgeous once installed. Our team is highly skilled in both advising our customers on the style and look of exterior shutters they are going for, as well as the prompt installation of shutters.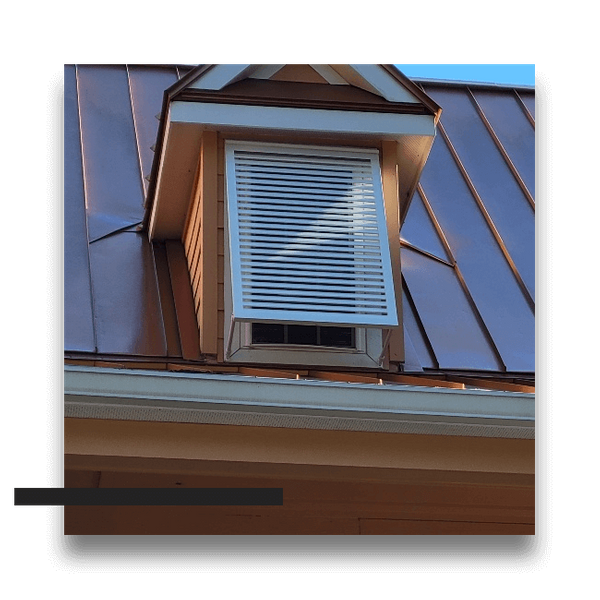 Care and Maintenance of Exterior Shutters
For the most part, your exterior shutters do well on their own, especially if they are painted or have a finish applied. However, once a year, it's a good idea to clean off any dirt and debris, as well as offer a good wipe down of your shutters. Keep foliage trimmed down to avoid scratches.
CALL THE PLANTATION SHUTTER COMPANY IN ANDERSON TODAY