Polywood® Plantation Shutters in Myrtle Beach
Beautiful and Practical Plantation Shutters
Polywood® Plantation Shutters in Myrtle Beach
You Can't Live On The Coast Without Window Coverings
If you live on the coast, window coverings are an absolute must. The sun is incredibly harsh and can damage your furniture, floors, and walls. Polywood® plantation shutters are the perfect solution to this problem. Not only do they look great, but they also protect your home from the sun's harmful rays.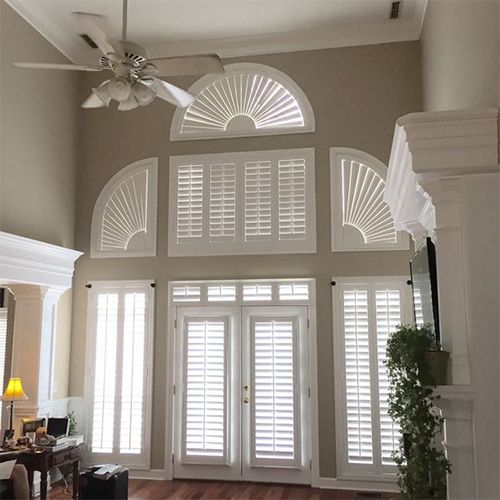 Survive The Storm With Polywood®
Polywood® plantation shutters are made from a solid material that is resistant to both moisture and fire, and with sturdy hardware, Polywood® shutters can withstand Myrtle Beach storms. Polywood® plantation shutters will give you peace of mind during inclement weather, and they will protect your home when the storm passes.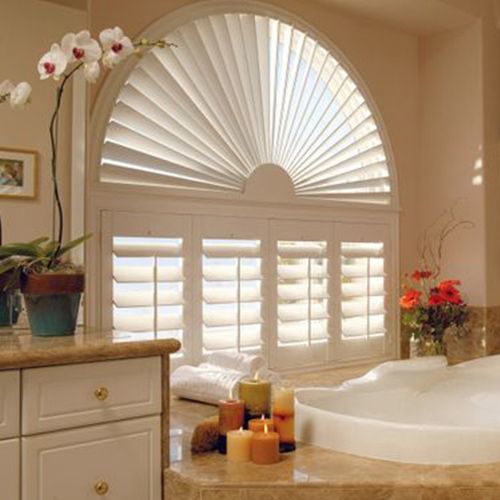 Why Polywood® is Perfect For Myrtle Beach
Polywood® shutters are an excellent investment for any home, as they are not only stylish and beautiful, but they are also durable, easy to maintain, and come with a lifetime warranty. Never fading, warping, or cracking, Polywood® plantation shutters are the perfect window covering for any Myrtle Beach home. Living in the luxurious atmosphere of Myrtle Beach, this easy-to-clean option is ideal. With no special care required, you can spend your time carefree on the beach.
Get Started With Polywood® Plantation Shutters
If you are interested in learning more about Polywood® plantation shutters, or if you would like to schedule a free consultation, please contact us today. We would be happy to answer any questions you may have and help you choose the perfect shutters for your Myrtle Beach home.
Polywood® Plantation Shutters in Myrtle Beach