Upgrade Your Home with Custom Shutters
Whether you're building a new home or remodeling, exterior shutters can provide a fun and attractive enhancement to your home. Our custom exterior shutters are cosmetic accents designed to complement any home's design or style. Our heat-reflective paint, available in a vast array of colors, ensures that the color of your shutters will be vibrant for years to come, making your home the one everyone talks about.
Living in the Carolinas, we know that the southern home aesthetic is both a classic and timeless style every home strives for. A huge part of your home's southern style is the addition of exterior shutters to your windows. Exterior shutters are both practical and aesthetically pleasing to look at. Boost your home's curb appeal with the addition of The Plantation Shutter Companies' exterior shutters!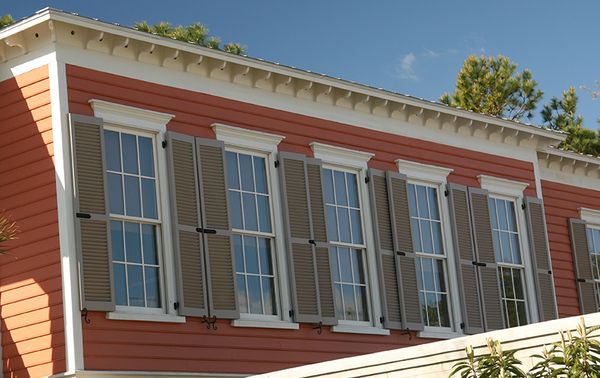 Innovative Shutter Design
Because The Plantation Shutter Company uses the most advanced technology, cutting-edge construction design, and the best materials around, we can offer a Comprehensive Lifetime Warranty on our Polymer Composite shutters, as well as our new Aluminum Bahamas Series. We use a revolutionary process that takes exterior shutters to a whole new level, unmatched by any traditional shutter in the industry. This patented construction design has proven to be the most durable in the entire exterior shutter industry for well over a decade.
The Added Benefits of Exterior Shutters
Exterior shutters are an all-around investment in your home. They're not something you necessarily need — unless you think that you need to protect your home and your finances, then they're something that folks in the south sometimes desperately need. Not only will they offer more comfort in your everyday life, but they'll also address the long-term concerns of rising energy costs and protecting your home from the storms that the south knows so well.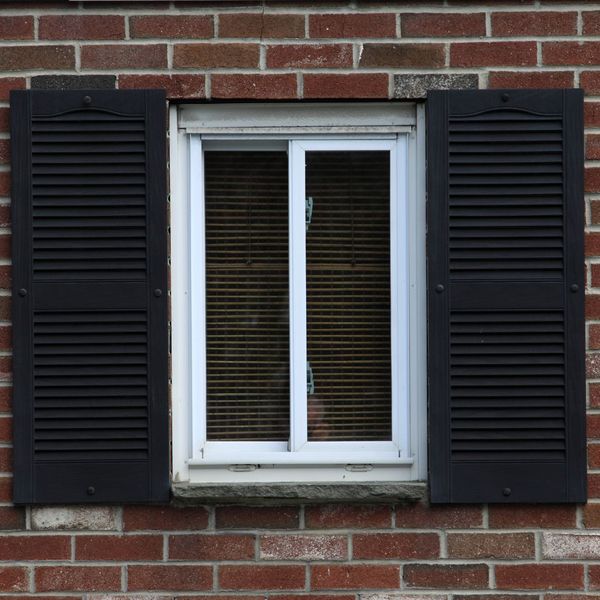 Curb Appeal
One of the most immediate benefits of getting new exterior shutters is the fact that it raises your curb appeal. Like many exterior renovations, shutters can provide a very high return on investment. As long as your shutters and your home stay in good shape, then the value of your shutter installation should rise right along with the value of your home. No matter what color you choose, one that has to be custom-painted or one of our stock colors, when you buy shutters from us, they never fade.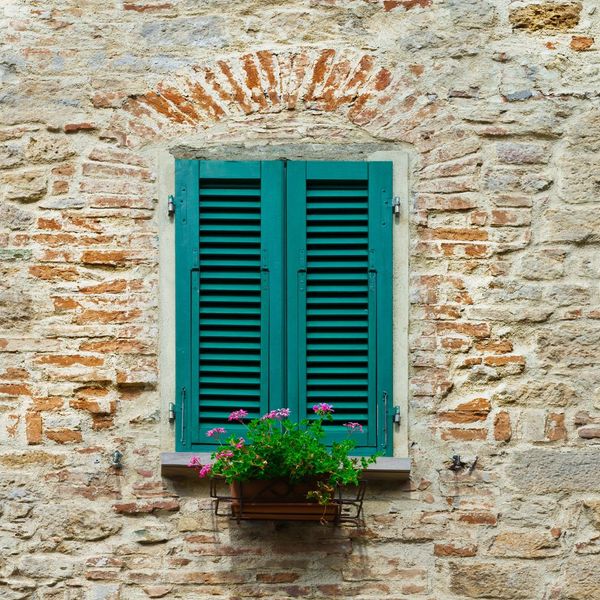 Increased Privacy
People who have never enjoyed the luxury of exterior shutters probably haven't thought about the added bliss of being able to essentially board up their home at any time. Hopefully, you won't have to do this often, but exterior shutters give you the chance to block out both the elements and the eyes of others. They're great for those who are more modest, homebodies, or those that just want to have a movie night during the day!
Many plantation-style homes have dozens of windows, and without plantation shutters, you run the risk of them breaking. Not only will broken windows and flying glass be a danger to you during the storm, but the cost of replacing them could be a huge monetary burden. The window panes alone will cost you thousands when it's all said and done, and that's even before considering the cost of everything damaged by water and flying debris.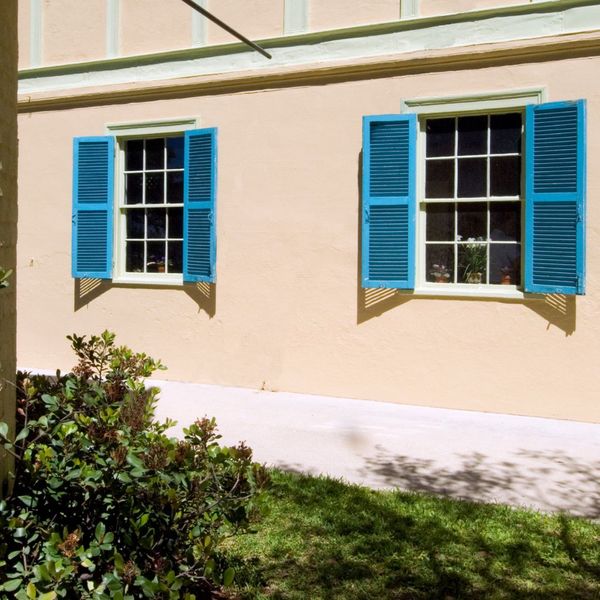 Energy Efficiency
The energy efficiency of your home increases immediately after the installation of your shutters. They help keep heat out during the summer months, and they hold heat in during the winter months. While the exact numbers and figures would vary depending on the size of your home and how much you make use of your exterior shutters, the fact remains that any use of your shutters will help keep your home insulated.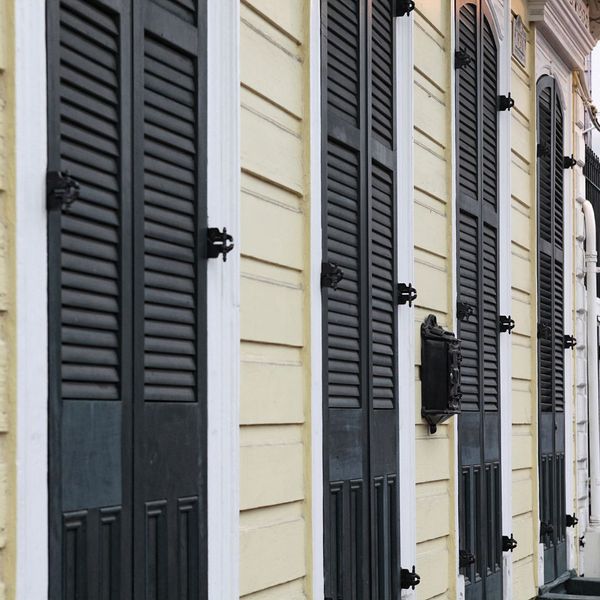 Weather Protection
Weather protection, in terms of sheer dollars, could be the most valuable function that exterior shutters can serve. In a close race with the savings offered by the energy efficiency aspect of shutters, weather protection from exterior shutters could save you thousands.
If you are looking for a simple yet stunning way to enhance your home's aesthetics, distinction, and value, then look no further than The Plantation Shutter Company. Contact us today to arrange a free in-home or virtual consultation!