Custom Window Shades in Myrtle Beach
Beautiful and Practical Shutters & Shades
Custom Window Shades in Myrtle Beach
In a bustling town place like Myrtle Beach, it is important to stand out. One way to do this is by upgrading your windows. With the help of The Plantation Shutter Company, you can get custom window treatments for your Myrtle Beach property. Window shades in particular are a great way to show off your unique style while also reaping the benefits of privacy and temperature control.
Different Styles For Different Preferences
There are all sorts of window shades to choose from. Roman shades offer elegance and simplicity that is hard to match. Roller shades are perfect for those who want something a little more subdued. And cellular shades are ideal if you're looking for better insulation. No matter what your preference, The Plantation Shutter Company can provide you with custom window shades that will perfectly suit your needs while living on the coast.
Materials That Make a Difference
The coastline makes for hot days and humid nights. As a result, it is important to choose materials for your window shades that won't absorb heat and cold or be damaged by the salt in the air. Whether you prefer the look of wood, fabric, or synthetic materials, we can help you find the perfect custom window shades for your Myrtle Beach home.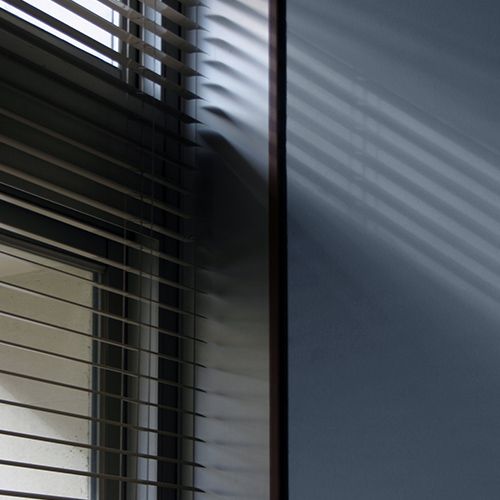 Why Myrtle Residents Choose Shades
When it comes to window coverings, there are many options out there. However, shades offer residents of Myrtle Beach a number of unique benefits that other window treatments simply can't match. Privacy from both outsiders and the sun is one of the most popular reasons for choosing shades. Additionally, shades can help to keep your home cooler in the summer and warmer in the winter by blocking out drafts and heat transfer.
Get in Touch With Us Today
If you're interested in custom window shades for your Myrtle Beach property, contact us today. We would be more than happy to discuss your options with you and help you find the perfect window treatments for your needs.
Custom Window Shades in Myrtle Beach