Custom Window Blinds in Anderson
The best plantation shutter products for your home or business
Custom window blinds can offer your home in Anderson many benefits, including privacy, protection from sun glare, and aesthetic appeal. Here at The Plantation Shutter Company, we offer custom window blinds in Anderson. Learn more about these below, and call for a free estimate today!
What Are Custom Window Blinds?
Any blind that is made to fit your windows exactly is considered a custom window blind. This type of blind is different from the blinds you purchase in a big box store and then have to cut down to fit your unique space. These types of window blinds look perfect in your Anderson home with no gaps or excess bits at the end.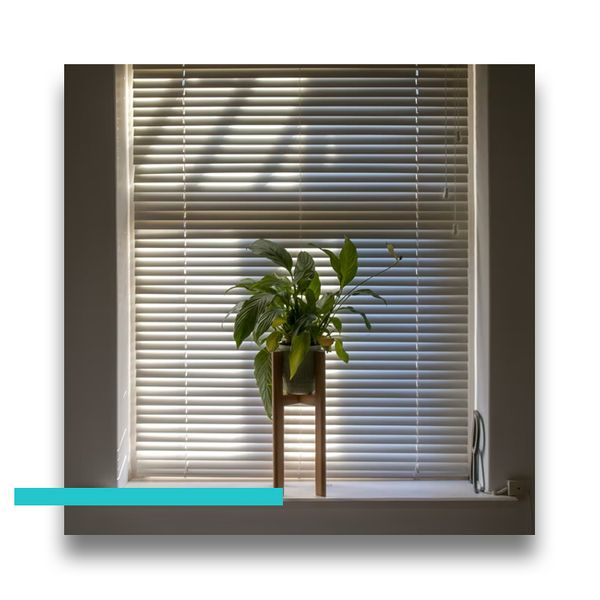 Reasons to Invest in Custom Window Blinds
The custom fit is one of the biggest reasons to invest in custom window blinds in Anderson. This way, you won't be fighting any gaps that let in the sun's rays and form a weird glare in your space. In addition, you'll be helping to save the environment because you'll be reducing waste from the unused portion of the blinds you don't use.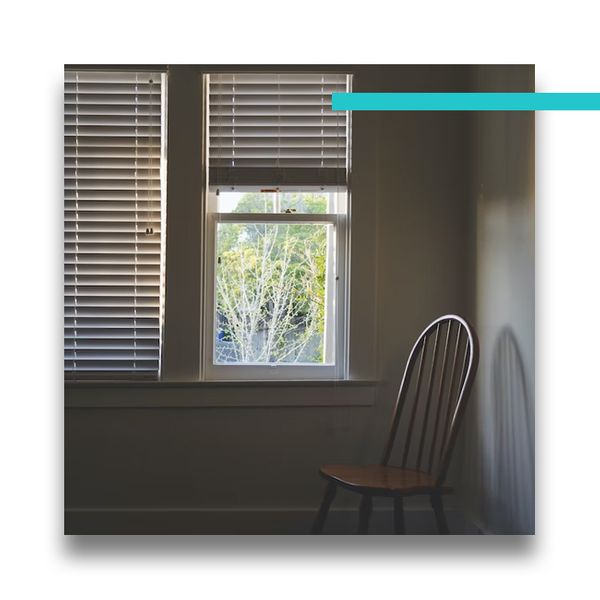 Styling Options for Your Window Blinds
You can customize the look of your window blinds when you invest in custom blinds. This includes choosing the style, the design, the materials, and the color. This allows you to match your Anderson home's interior decor perfectly.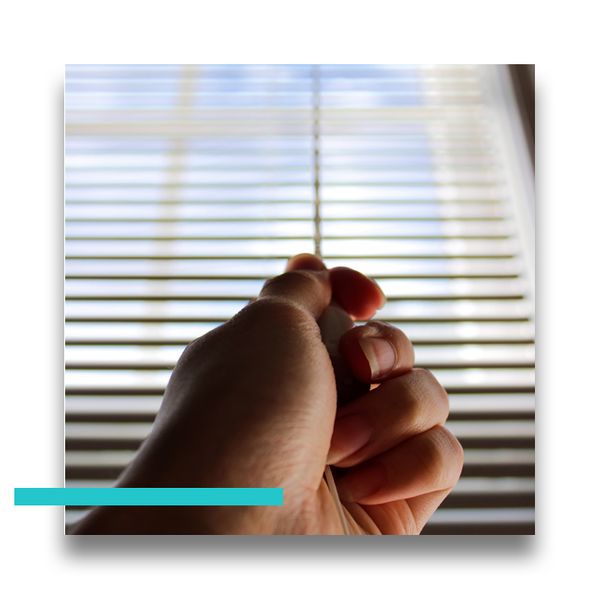 Our Custom Window Blind Installation Process
Our Anderson window treatment company loves helping our customers have beautiful blinds that can add immense value to their lives. We will work with you both to choose your custom window blinds and to set up a convenient time for installation. Once we're done, we'll perform a walkthrough to ensure you are 100% satisfied with your blinds.
CALL THE PLANTATION SHUTTER COMPANY IN ANDERSON TODAY
When searching for custom window blinds in Anderson, look no further than The Plantation Shutter Company. Call today.