Difference in Window Shade Types
Window shades are a popular window treatment that can enhance the look and feel of your home. There are many different types of window shades, each with its unique benefits and drawbacks. In this blog post, we will discuss the different types of window shades and what makes them unique. Plantation Shutters is the premier provider of window shades in the Carolinas. We offer free estimates, so contact our team today if you're thinking about getting new window shades for your home!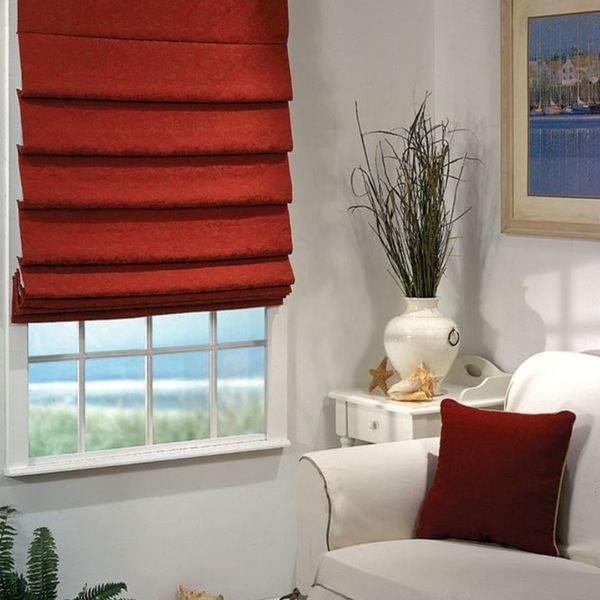 Roman Shades
Roman Shades are mainly used to block out the sun. When they are down, they are smooth, unlike most conventional blinds, but they stack up when opened so that you can see through your window. When you want to put the shades up, they gather, rather than roll, to the top of the window.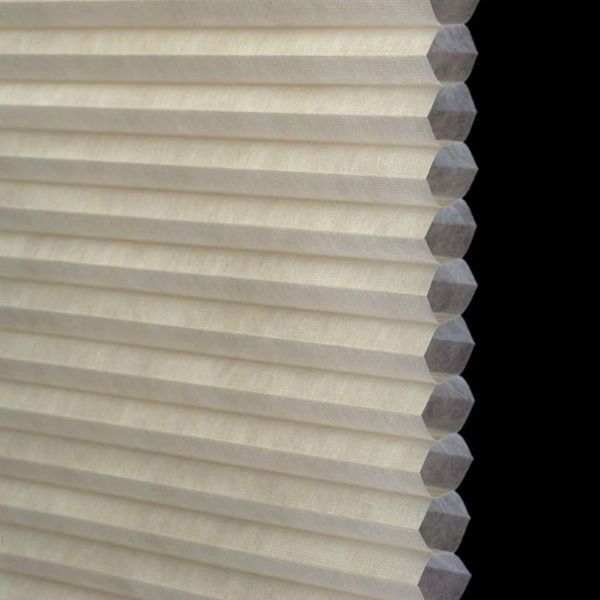 Cellular Shades
Cellular shades are double paneled to act as insulators to keep your home more energy-efficient. They are called cellular shades because of the honeycomb-like design, they have two panels of fabric, one that faces the window and one that faces the room, and in the middle, there is an empty air pocket. These pockets help protect the room against heat loss in the winter and absorption in the summer.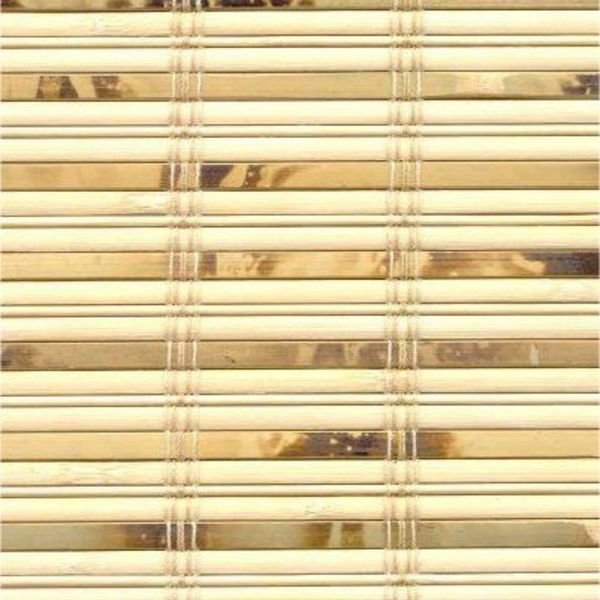 Woven Wood Interior Shades
Woven wood shades are pretty much what they sound like. They are made from natural materials such as reeds, grasses, bamboo, and others that are woven together to give you privacy while filtering in some natural light. They are perfect for adding a little pop of texture to your home.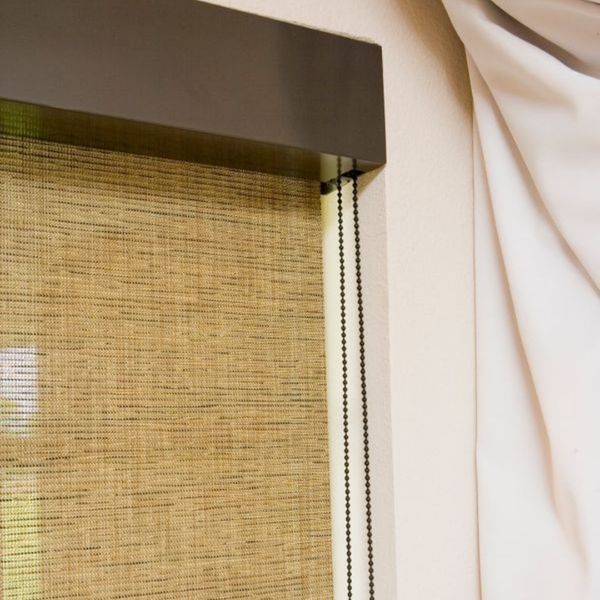 Roller Shades
As you would expect, roller shades roll up when they are not used. Roller shades come in a diverse selection of patterns, fabrics, and textures, allowing you to customize the perfect shade for your home. They can easily roll up to allow sunlight to shine into your room.
Contact the window shade experts at Plantation Shutters today for a free estimate! We would be happy to help you choose the perfect window shade for your home today!