Custom Window Shades in Anderson
The best plantation shutter products for your home or business
Window shades are characterized by the fact that they are typically made from one large piece of fabric. They come in many different styles, however, in order to customize the look and feel of your space. Here at The Plantation Shutter Company, we offer a wide selection of custom window shades in Anderson. Continue reading to learn more, and call for a free estimate today!
What Are Custom Window Shades?
Custom window shades in Anderson are those shades that are cut to fit your windows perfectly. This makes using these shades nice, as you won't have to fight the shades to open and close, and they look amazing in your interior spaces.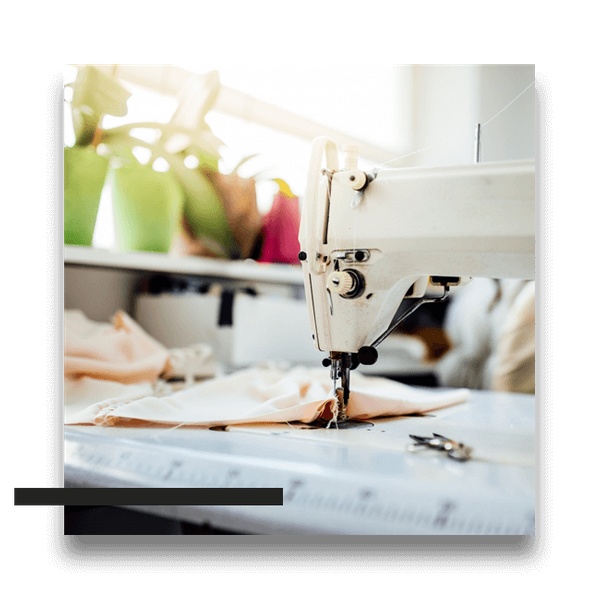 Reasons to Invest in Custom Window Shades
Your windows are an important part of your interior design, and this includes your window treatments. Custom window shades in Anderson look good and function even better, and to potential homeowners, they can be a perfect touch to bring your entire interior design space together.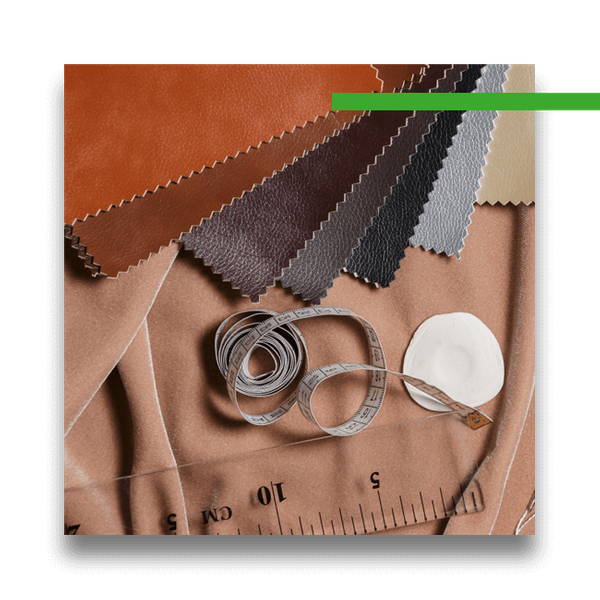 Styling Options for Your Window Shades
Window shades come in many different styling options, so you can customize your space to fit your unique needs. From Cellular and Roman to Roller Shades and Woven Wood Shades, you can have amazing shades to add charm and vibrancy to any space.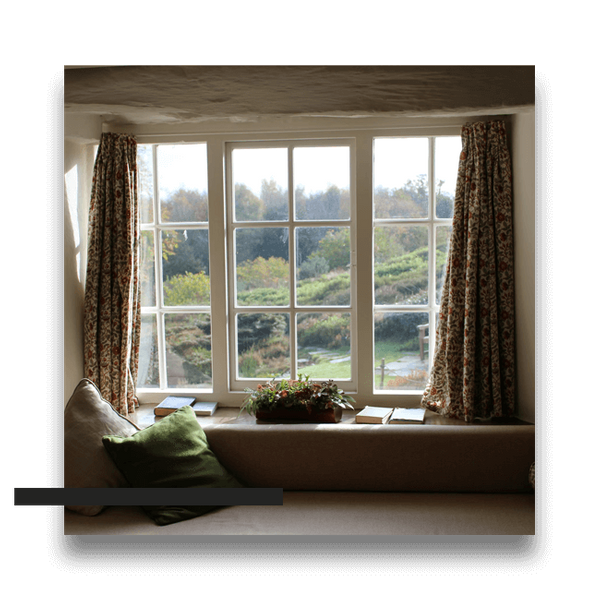 Our Custom Window Shades Installation Process
Installing custom window shades in Anderson is something our company is an expert at. We will set up a time that works for you to come and install your custom shutters. During this process, we'll make sure all shades are functioning and hanging perfectly. we'll ensure you are 100% happy with how they look before our technicians leave.
CALL THE PLANTATION SHUTTER COMPANY IN ANDERSON TODAY
The Plantation Shutter Company is proud to offer custom window shades in Anderson. If you have questions or wish to get started, call us today!