Classic & Traditional Plantation Shutters in Myrtle Beach
Beautiful and Practical Plantation Shutters
Classic & Traditional Plantation Shutters in Myrtle Beach
Myrtle Beach is a classic vacation spot for families and couples alike. And, like many beach towns, it has a distinct style all its own. If you're looking for plantation shutters that will fit in perfectly with the Myrtle Beach aesthetic, look no further than The Plantation Shutter Company.
We offer a wide variety of classic and traditional plantation shutters that are perfect for any home or business in Myrtle Beach. Whether you're looking for something classic and understated or something a little more unique, we have you covered.
Materials Built For The Beach
If you live in Myrtle Beach, you know that the salt air can take a toll on your home. That's why we offer plantation shutters made from materials that can withstand the elements.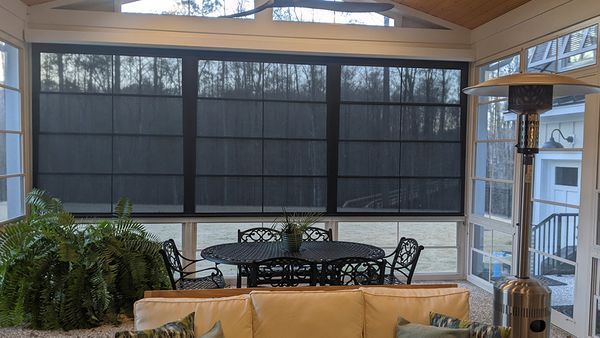 Polywood
Polywood is a synthetic wood composite that is made from recycled materials. It's incredibly durable and resistant to moisture, making it the perfect choice for beach homes.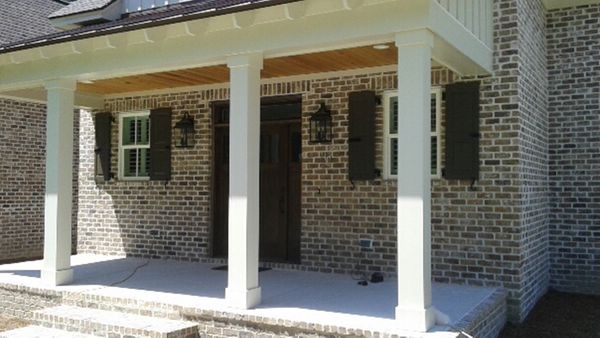 Classic Wood Shutters
Our classic wood shutters are made from solid Basswood, one of the most durable and sophisticated woods on the market. These shutters will add a touch of class to any Myrtle Beach home.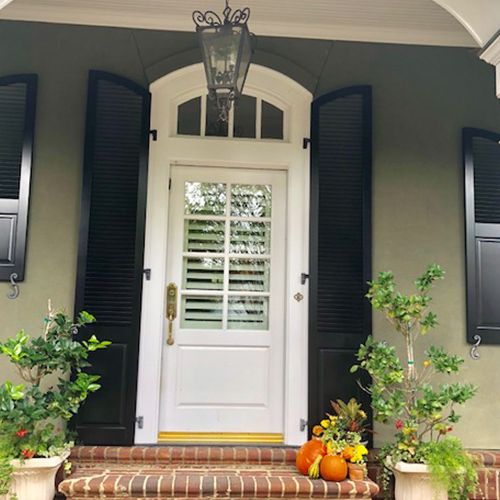 Timeless Designs & Long-Lasting Protection
Our classic exterior and interior shutters stand the test of time. Not only are they built to last, but they also offer timeless style and protection from the sun and elements. In a bustling beach town like Myrtle Beach, that's a must.
Get An Estimate Today!
If you're ready to add classic plantation shutters to your Myrtle Beach home or business, we're here to help. Contact us today to get started. We offer free estimates, so you can make the best decision for your Myrtle Beach property.
Classic & Traditional Plantation Shutters in Myrtle Beach