Classic and Traditional Plantation Shutters in Anderson
The best plantation shutter products for your home or business
When you think of shutters, you probably think of plantation shutters. This traditional type of shutter has been around for hundreds of years, and it can add a classic beauty to your interior space. The Plantation Shutter Company offers plantation shutters in Anderson. Learn more about this type of shutter below, and call for a free estimate today!
What Are Plantation Shutters?
Plantation shutters are the most popular type of shutters in the U.S. They feature wide louvers and are traditionally front-mounted. They open out like doors and then fold up when not in use.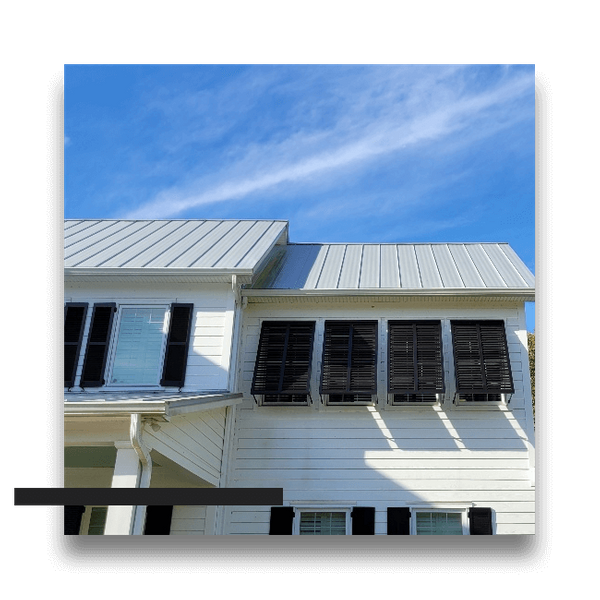 Benefits of Plantation Shutters
Plantation shutters can offer great privacy for your Anderson home. They can match any interior design decor, and they don't fade from the powerful rays of the sun. Plus, they are easy to clean, often just requiring a quick wipe down with a wet cloth.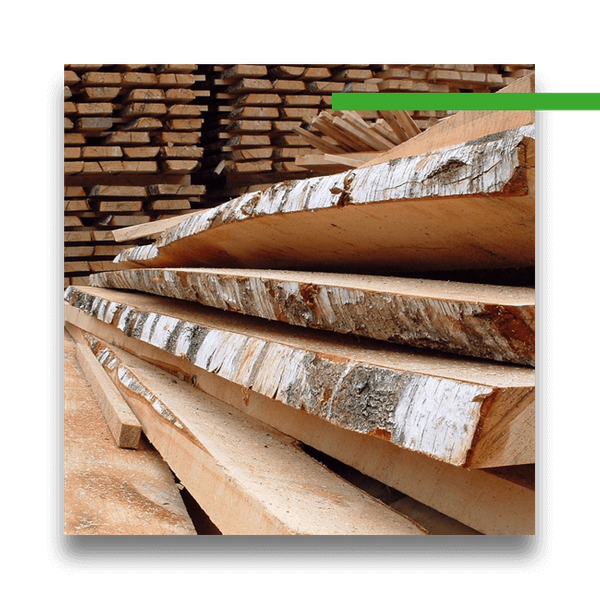 Best Material for Plantation Shutters
Plantation shutters in Anderson are traditionally made from wood. However, you'll find them in all sorts of materials, including composite and PVC. For wood shutters, you can choose almost any type of wood and have it stained to match the look you are going for.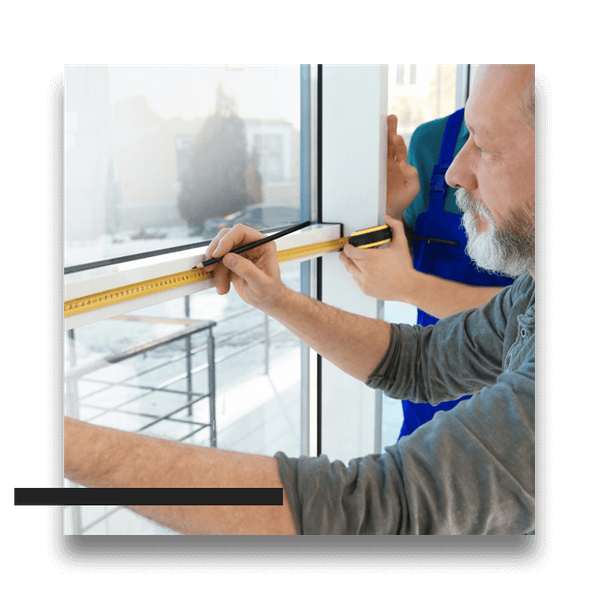 Installation Services for Plantation Shutters
Our shutter company in Anderson offers convenient shutter installation services, whether you've ordered your shutters from us or a different company. Our mission is to ensure your shutters not only complement your home, but also make it beautiful.
CALL THE PLANTATION SHUTTER COMPANY IN ANDERSON TODAY
Plantation shutters can take your Anderson home from ordinary to extraordinary. Our high-quality plantation shutters are durable and long-lasting, so you can enjoy your shutters for many years to come. Learn more about this great product, and get in touch today!