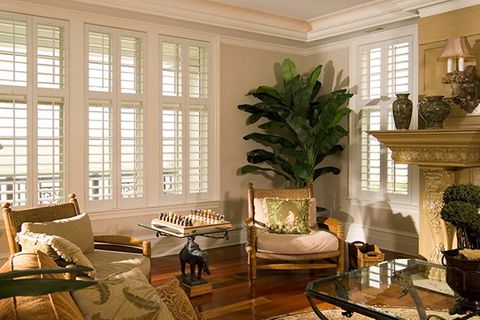 Custom Plantation Shutters Serving the Pinehurst, NC Area
The Plantation Shutter Company serves Pinehurst and its surrounding areas helping you to get the classic look of plantation shutters and exterior shutters and the energy benefits that come with them. Sales Representative Leland McKeithen has had the pleasure of calling the North Carolina Triangle home for more than a decade. Originally from Pinehurst, NC, his background in residential real estate bring years of experience to The Plantation Shutter Raleigh area. Leland loves any activity that gets them outside and he is actively involved in the community. He resides in Northwest Raleigh with his family and enjoys participating in many local cultural enrichment activities. Call him for a free in-home consultation.
If you'd like a free in-home estimate, or just have a question, fill your information in the fields below and someone will contact you shortly.