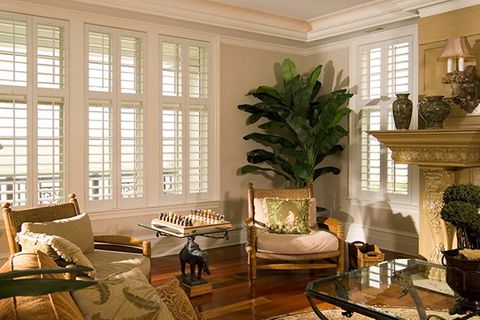 Custom Plantation Shutters Serving the Morehead City, NC Area
Mary Wesley's background experience started as a travel agent but has taken her many places, but has solidified her belief that there is no place like home in North Carolina. " I have enjoyed my last eight years with the Plantation Shutter Company helping clients create an inviting living environment. Plantation Shutters offer, not only energy efficiency but also an ambiance that says welcome home the minute you step into the room. I would like to thank you for the opportunity to assist you in making your window covering investment. Please feel free to call if you have questions and know that I look forward to working with you."
If you'd like a free in-home estimate, or just have a question, fill your information in the fields below and someone will contact you shortly.