Get Custom Shades, Shutters, and Blinds in Pinehurst
Upgrade Your Home Today With Plantation Shutter Company
Pinehurst, NC
Custom, Unique Blinds, Shutters, and Shades For You
The Plantation Shutter Company serves Pinehurst and its surrounding areas helping you to get the classic look of plantation shutters and exterior shutters and the energy benefits that come with them. Sales Representative Leland McKeithen has had the pleasure of calling the North Carolina Triangle home for more than a decade. Originally from Pinehurst, NC, his background in residential real estate brings years of experience to The Plantation Shutter Raleigh area. Leland loves any activity that gets them outside and he is actively involved in the community. He resides in Northwest Raleigh with his family and enjoys participating in many local cultural enrichment activities. Call him for a free in-home consultation.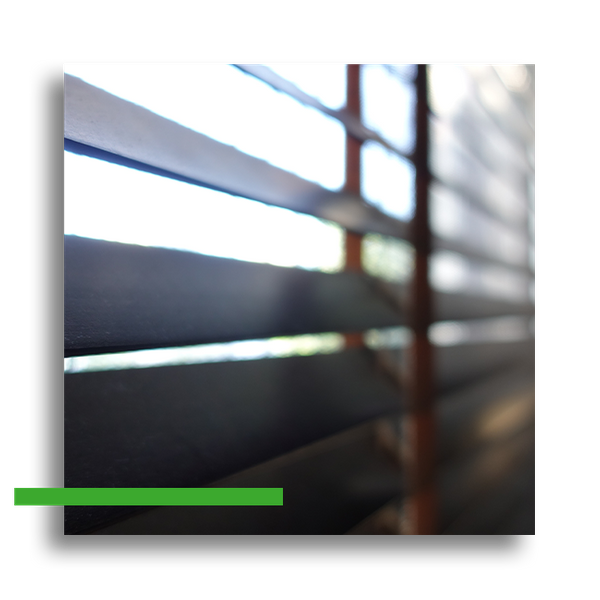 What You'll Get With The Plantation Shutter Company
Friendly consultation on your window covering wants and needs

Custom shades, shutters, and blinds unique to your home

Improved energy efficiency

Protection from prying eyes and storms

A better interior design or an accent for your exterior
At The Plantation Shutter Company, we know that blinds and shades seem like the most simple thing in the world. But that ends for most people when you ask them the difference between the two, and if not then, then when they choose to install some on their own. At The Plantation Shutter Company in Pinehurst and much of the Carolinas, we can help you figure out all of that and more. With our custom window coverings, you can get enhanced privacy, lighting, and energy efficiency. Call us today in Pinehurst to see what we can do for you! We offer:
Choose the Right Window Covering For You in Pinehurst
Blinds — Blinds are an interior window covering that offer a great deal of functionality. Made out of a variety of hard materials and hanging slats that stack on top of each other, blinds offer easy light control and cleaning. They quite literally don't have the frills of some shades, but that doesn't mean they can't look great. Available in a variety of materials and shades, our blinds will help increase your energy efficiency, your property value, and your overall comfort!
Shades — Shades are a form of window covering that is referred to as "soft." This is because they're typically made out of soft materials, however, woven wood shades are also very in vogue with certain interior designs. Shades typically offer more aesthetic appeal than blinds, particularly for soft and warm interior designs, such as a beach house or modern minimalistic look.
Exterior Shutters — Exterior shutters are a great cosmetic addition to any home, and in many places that's all they are. Raised panel options are a great option for most of America, and we carry them of course, but for some of the homes in North Carolina, particularly those near the coast or that have been standing for longer, there are better options to amplify property values and add protection to your home. Go with a hinged, louvered exterior shutter or Board-and-Batten options to compliment your colonial or industrial era home, or go with something like Bermuda shutters if you want to protect yourself from coastal storms.
Plantation Shutters — Plantation Shutters are our favorite interior window covering — that's why we stake our name on them! Not only do plantation shutters look great in many homes, but they offer the most in terms of energy efficiency, light control, and privacy. Plantation shutters give you the ability to open your window coverings in a variety of ways, where you can open up complete sections to let in as much and see out as clearly as possible or use the slats to let in light as you would with blinds. On top of that, they provide a tight seal to your window frame, so when they're closed, you can be sure you're blocking hot and cold air outside as much as possible.
If you'd like a free in-home estimate, or just have a question, fill your information in the fields below and someone will contact you shortly.