Trust Durham's Best Window Covering Company
Get the Best Blinds, Shades, and Shutters in North Carolina
Durham, NC
Custom Plantation Shutters, Blinds, and Shades in the Durham, NC Area
Sales Representative Leland McKeithen has had the pleasure of calling the North Carolina Triangle home for more than a decade. Originally from Pinehurst, NC, his background in residential real estate brings years of experience to The Plantation Shutter Raleigh area. Leland loves any activity that gets them outside and he is actively involved in the community. He resides with his family in Northwest Raleigh and enjoys participating in many local cultural enrichment activities. Leland would be happy to set up an in-home consultation to discuss all of your window covering needs.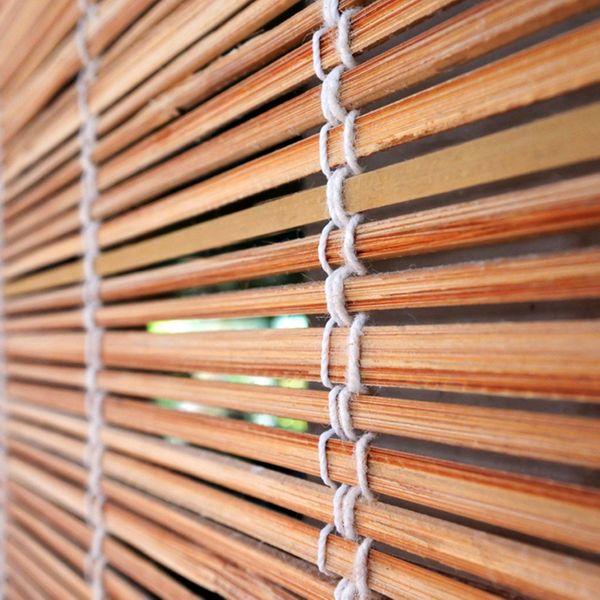 How Leland and The Plantation Shutter Company Can Help You in Durham
Help with coverings that best match your interior design

Providing coverings to meet your energy efficiency and privacy needs

Exterior shutters

Horizontal and vertical Blinds

Elegant and efficient shades
Window Coverings in Durham - Blinds, Shades, and Shutters
If you've recently moved into or bought a new home in Durham, you may need to get window coverings. This is usually around the time that people realize that there's more to know about blinds, shades, and shutters than they ever imagined. At The Plantation Shutter Company, window coverings are our business, and they all have something to offer. Here's a little bit more on the different types of window coverings and what we have to offer.
Blinds - If you're looking for window coverings for a new home or business, then blinds are often a great option. Not only are they cheaper to install than some other window coverings, but they're also a very functional option. Blinds offer a high degree of natural lighting and visibility control that's easy to adjust. Known as a "hard" window covering, blinds are typically made out of solid materials such as aluminum, plastic, or wood. The materials are cut or formed into slats that stack on top of each other as they close either horizontally or vertically. At The Plantation Shutter Company, we offer a variety of colors and materials for our blinds, so you can have the blinds that fit your interior design and functionality needs.
Shades - Shades are a more luxurious form of window covering that some homeowners prefer. Also known as "soft window coverings," shades are usually one continuous piece of soft fabric or other material. Because of this, there are many more options for textures, styles, and prints when it comes to shades than there are when it comes to blinds. However, they do not offer the same level of light and visibility control. We offer shades in many different types, including Roman, roller, cellular, and more.
Plantation Shutters - Our favorite form of interior window covering, plantation shutters, offer ultimate protection from prying eyes, unwanted light, storms, and the temperature outdoors. You can open or close these shutters completely or in sections. Plus, you're provided with a near complete seal to your window frame to help block out hot or cold temperatures, as well as glass or debris should a serious storm hit. We offer plantation shutters in a number of styles and materials, so you can maximize on looks, functionality, and energy efficiency.
Exterior Shutters - One of the only physical forms of protection for your windows, exterior shutters come in a variety of styles that could complement your home. From classic, side-hinged louvered shutters to bermuda shutters and metal hurricane shutters, we're sure to have something that helps protect your home and looks great doing it!
If you'd like a free in-home estimate, or just have a question, fill your information in the fields below and someone will contact you shortly.