Shades, Blinds, and Shutters for Columbia
Equip Your Home With The Plantation Shutter Company
Columbia, SC
Custom Plantation Shutters In Columbia, SC
For more than 30 years, The Plantation Shutter Company has been helping our friends and neighbors in Columbia, South Carolina, and surrounding areas transform the look and feel of their homes and businesses. As your premier local shutter company, our window covering experts work with you to find the best solution for your windows. Our goal is to enhance your aesthetics, style, comfort, and energy-efficiency of your home with window treatment options that are unmatched in quality, construction, and longevity.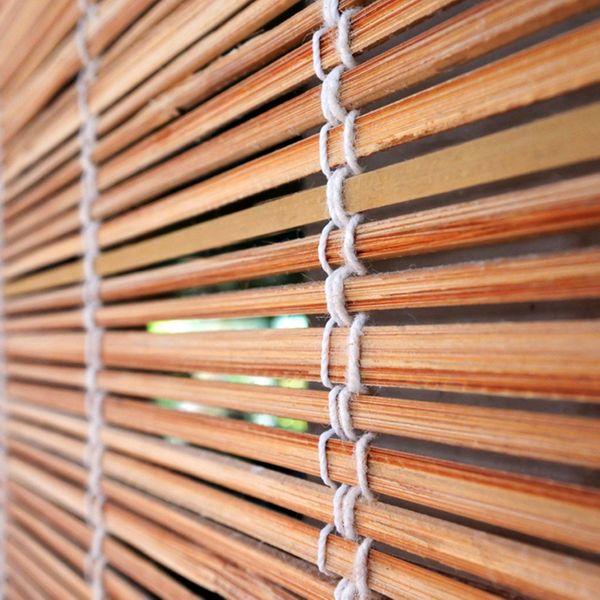 Our Plantation Shutters and Custom Window Coverings
During your consultation, your friendly and knowledgeable shutter expert can help you find both interior and exterior window treatments that are perfect for your home and budget. With literally hundreds of options, we are certain you will find just what you are looking for in plantation shutters and other window treatments. Our impressive selection of window coverings include:
Get the Best Window Shades, Blinds, and Shutters Installed With Plantation
At The Plantation Shutter Company, we know about window coverings better than just about everyone. While seemingly something so simple as covering a window, there's a lot of confusion out there as to just which window coverings are which and what different purposes they really serve. The truth is, there are actually good reasons and noticeable differences that each are given their own name. Here's a little more about the differences in each and what options we have to offer.
Plantation Shutters - Our namesake window covering, the plantation shutter checks every box in terms of needed functionality for a window covering. Plantation shutters are hard window coverings that can be closed to form what is essentially a wall behind your window, opened all at once, or opened section by section. They offer maximum control of light and visibility as well as protection from broken glass in storms and the outside temperature year round. We offer these in a variety of materials and shades, all custom fit to your window and your needs.
Exterior Shutters - For the outside of your home, there's exterior shutters. While not used as much, exterior shutters offer something that no other window covering does — protection for your windows. If they were destroyed, replacing windows would cost thousands of dollars on some homes, particularly plantation style homes with many large windows. Exterior shutters offer protection from that. Our exterior shutters come in a variety of styles to match your home and the weather conditions. From classic louvered designs to Bermuda and hurricane shutters, we'll have an exterior shutter that works for you.
Blinds - Meant for the interior of your home, blinds offer easy visibility and light control and are considered a "hard window covering" because they are built from materials like wood, aluminum, and plastic. Blinds can be customized in a wide range to get as much benefit out of them as you need. All offer light and visibility control based on slat size, but materials some are much better than others in terms of temperature control and aesthetic value. We offer a wide range of materials and can customize slats to be as big or small as you please.
Shades - Shades are an interior window covering that often offer more in the way of aesthetics than blinds do, thanks to their materials. Shades are typically made out of soft fabrics, so they offer more variation in texture and print than other window covering options. Shades are opaque, so privacy is never a concern if your shades are closed, however they offer little to no visibility without opening up. We offer shades in a variety of styles including traditional hanging, roll-up, and fold-up styles.
Schedule a Free, No-Obligation Consultation in Columbia
If you're looking for an excellent way to upgrade the look and feel of your home, then it's time to give your windows the treatment they deserve — and we're excited to assist you in the process!
Andrea Ward is your local sales representative in Columbia, SC, where she has been the sales and design consultant for plantation shutters and custom window treatments for more than 12 years. The Plantation Shutter Company serves Columbia and its surrounding areas, helping you to get the classic look of plantation shutters and exterior shutters, along with the energy benefits that come with them. Contact our Columbia representative, Andrea Ward, and she will help set you up with any of your shutter needs, answer any of your questions, or schedule a free estimate.
If you'd like a free in-home estimate, or just have a question, fill your information in the fields below and someone will contact you shortly.