Brunswick, NC
Get An Estimate Today and Installation Asap!
If you'd like a free in-home estimate, or just have a question, fill your information in the fields below and someone will contact you shortly.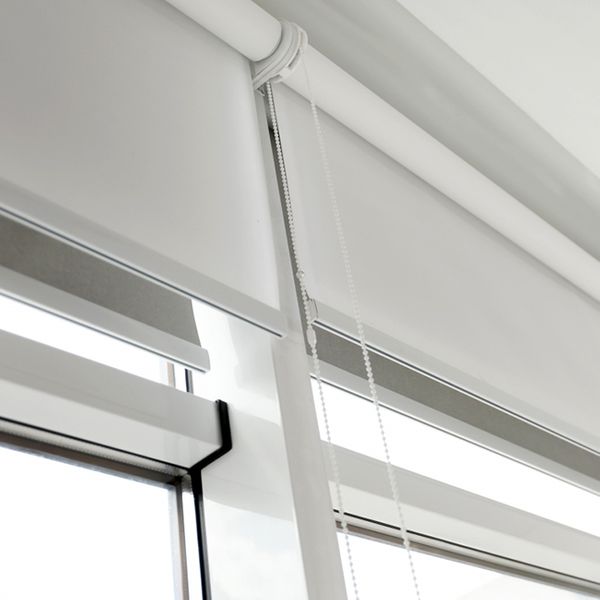 Our Window Coverings Tailored to You
As a leading local shutter company in the Carolinas, we know a thing or two about designing, creating, and installing gorgeous window coverings tailored to your style preferences, existing decor, and budget. Our products range from:
Trust Us in Brunswick For Window Blinds, Shades, and Shutters
Window coverings sound like one of the most simple things possible when you take the phrase at face value, but there's really so much more that goes into it when you start to consider installations for your own home. At The Plantation Shutter Company, we know there's some confusion on blinds, shades, and shutters and what the real differences are, and we're here to help you sort it all out.
Shades - When it comes to interior window coverings, shades are the prom queen. Often decked in lace, frills, and fromp, shades are made out of soft fabrics and offer complete protection from prying eyes while also letting some ambient light in. Not to be confused with blinds, shades aren't as adjustable in terms of letting light in, you can open them up to where you have a clear view out or try to peek through the sides. We have a wide range of shades, from cellular shades to woven wood, and much more.
Blinds - Blinds are different from shades most notably in the material they are made out of and in how they open. As opposed to shades, or soft window coverings, blinds are made out of hard materials like wood, aluminum, or plastic, and they offer much easier adjusting for light and visibility. Some people prefer shades for their beauty, but blinds offer functionality, and with our shades and styles, you won't be skimping on looks either.
Plantation Shutters - Plantation shutters are what we'd consider the best of the interior window coverings, because of their supreme functionality. They offer protection from the weather in the forms of blocking out shattered windows and improved energy efficiency when closed as well as the most in terms of light and visibility control. Our plantation shutters come in a variety of shades and materials, so you can pick what works best for your home and tastes.
Exterior Shutters - When it comes to your exterior, some homes just look empty without shutters and others simply need the protection they offer. If you're in the need for shutters, for your new home or to replace those that are falling into disrepair, then The Plantation Shutter Company can help you get new ones in place that protect your home and look great. Whether you want hinged shutters, bermuda shutters, or metal hurricane shutters, we have something to protect your windows and coastal home in Brunswick.
If you'd like a free in-home estimate, or just have a question, fill your information in the fields below and someone will contact you shortly.