Get The Right Window Coverings For Your Home
Shop With Plantation Shutter Company Today
Beaufort, SC
Custom Plantation Shutters In Beaufort, SC
Here at The Plantation Shutter Company, we are passionate about helping our friends and neighbors in Beaufort and beyond achieve their home decor goals. For more than 30 years, our friendly and knowledgeable plantation shutter experts have helped Beaufort residents and business owners just like you enhance the look and feel of their home or business with stunning custom window coverings. With an unwavering commitment to our customers and quality craftsmanship, you can feel confident in knowing that when you partner with The Plantation Shutter Company, you are partnering with the most dedicated shutter specialists in South Carolina.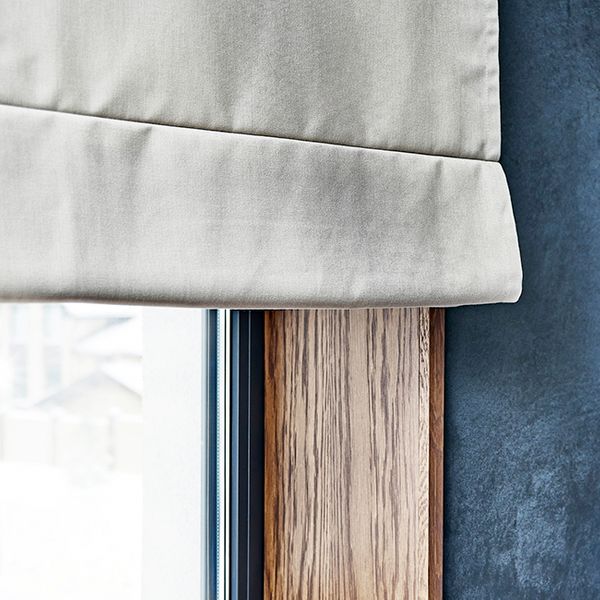 Our Beautiful Custom Window Coverings
Since 1987, we have been custom designing and installing an array of custom window treatments. With a keen eye for style and design, our shutter and blind experts will help you find the perfect window coverings for your home or business, adding beauty, value, and comfort for you and your family to enjoy. Our vast selection of window treatments includes:
Get All Your Window Coverings From The Plantation Shutter Company
At The Plantation Shutter Company, we offer every type of window covering that you can think of, from the most basic blinds to luxurious shades and durable shutters. Choosing a window covering can be hard, many people don't even know where to start, so we're here to help with the basics. Here's a little more about what window coverings are and what we have to offer you in Beaufort.
Shades - Shades are interior window coverings that are formed by one continuous piece of fabric, rather than many pieces of hard material that stack on top of each other. Shades can offer as much or as little privacy and light as you demand, and are available in a various levels of opaqueness. We carry a variety of fabrics and styles, no matter whether you're looking for design purposes, practicality, or both, we'll have some shades for you.
Blinds - Blinds are what many in the industry would refer to as "hard window coverings," meaning they are made out of hard materials like wood, plastic, metal, and others. Typically, blinds stack up on each other, and either collapse horizontally or vertically as you close them. Blinds offer easier light control than shades, as you can open them more or less so light filters into the whole room, shades on the other hand only allow as much light as the level they're raised to and their material provides.
Exterior Shutters - Obviously made for the outside of your home, exterior shutters on many homes are just for show, however, having hinged exterior shutters can hold great value, both in their aesthetics and the protection they offer. Our exterior shutters come in a variety of styles and materials, so you can get exactly what you need. Don't underestimate the power of a hinged exterior shutter and what it can do to protect your home from the elements, protect your windows and your energy bill!
Plantation Shutters - The namesake of our company, our plantation shutters are the best in the industry. Made from Polywood® or real basswood, our plantation shutters offer complete protection from the outside. If your windows are smashed in a storm, they'll block shattered glass and protect your family. They provide more of a seal against temperature loss or gain than blinds or shades because of their material and their construction, and they completely block out light and eyes from the outside.
If you'd like a free in-home estimate, or just have a question, fill your information in the fields below and someone will contact you shortly.