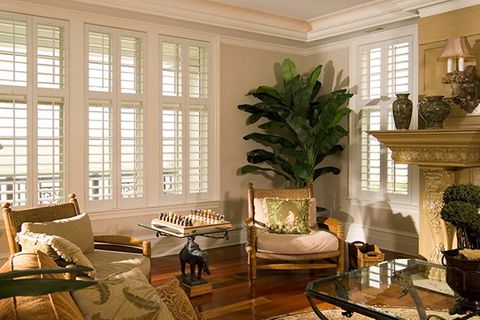 Custom Plantation Shutters Serving the Hilton Head, SC Area
Barry Coulter serves the Plantation Shutter Company for the Hilton Head, South Carolina area. Mr. Coulter has been with The Plantation Shutter Company since 1995 and is highly qualified to provide expert consultation so that you find the perfect solution to compliment the beauty, functionality, and energy efficiency to enhance your home that also fits into your budget. You can call or email Barry to set up a free consultation.
If you'd like a free in-home estimate, or just have a question, fill your information in the fields below and someone will contact you shortly.