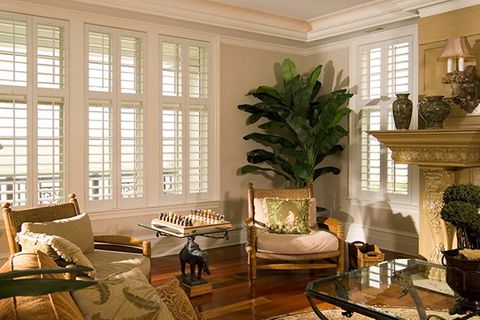 Custom Plantation Shutters Serving the Camden, SC Area
Woody Jones is the area representative for The Plantation Shutter Company in Camden, South Carolina. Woody has been in the shutter business for over 9 years and is a seasoned professional when it comes to consulting and assisting clients with their plantation shutters or other window treatment needs. Please call or email Woody to get a free estimate.
If you'd like a free in-home estimate, or just have a question, fill your information in the fields below and someone will contact you shortly.