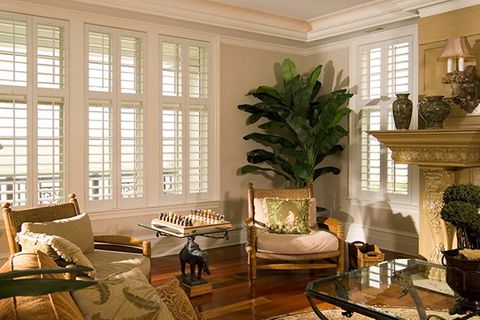 If you'd like a free in-home estimate, or just have a question, fill your information in the fields below and someone will contact you shortly.
Our Window Coverings Tailored to You
As a leading local shutter company in the Carolinas, we know a thing or two about designing, creating, and installing gorgeous window coverings tailored to your style preferences, existing decor, and budget. Our products range from: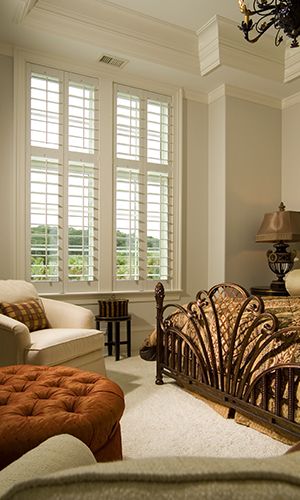 With Polywood, you not only get the rich look of fine wood, but more importantly, you do not get the inherent problems of wood. Polywood simply performs better and lasts longer than traditional wood shutters.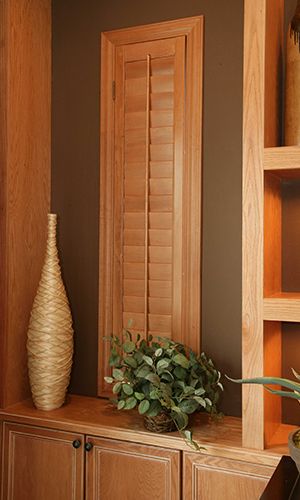 Classic & Traditional Shutters
All our classic and traditional wooden shutter parts are kiln dried and sealed for moisture control. Each component of our traditional shutters is constructed from solid Basswood.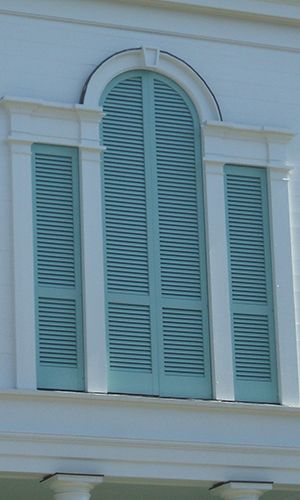 Exterior Shutters
Whether you're building or remodeling, exterior shutters can provide a colorful enhancement to your home. Our exterior shutters are cosmetic accents designed to complement any home design or style.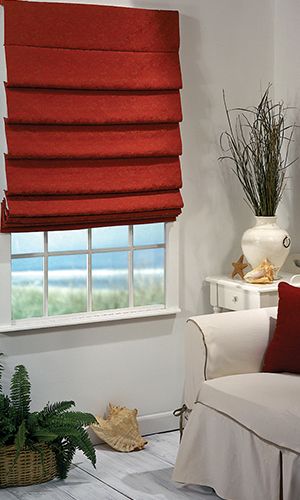 Shades
The Plantation Shutter Company's shades are available in a wide variety of colors, styles and materials. While most are manufactured from fabric, we have a range that are made from woven woods namely bamboo and reeds which can give a warm Caribbean type feel to a room.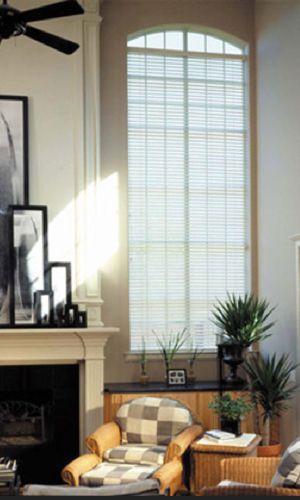 The Plantation Shutter Company offers a wide range of blinds that are manufactured from a variety of materials and come in a wide range of colors.