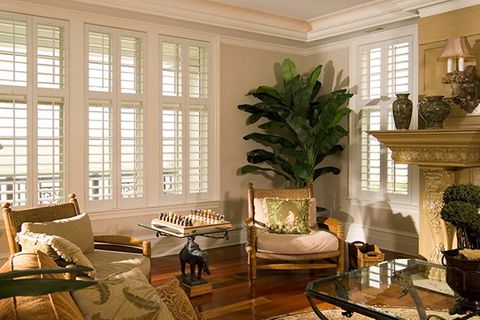 Custom Plantation Shutters Serving the Brunswick County, NC Area
Samantha Nguyen is the sales and design consultant for the Plantation Shutter Company, serving the greater Brunswick, North Carolina area. Samantha, whom you can call Sam, has over 30 years of experience as a fufull-servicenterior Design professional, as well as, extensive work experience in new construction and home renovation. Sam puts emphasis on customer service and the expertise she has in all aspects of window coverings. Call her for all of your shutter and window treatment needs. She will be happy to sit down and discuss solutions that are a perfect fit for your home or business.
If you'd like a free in-home estimate, or just have a question, fill your information in the fields below and someone will contact you shortly.