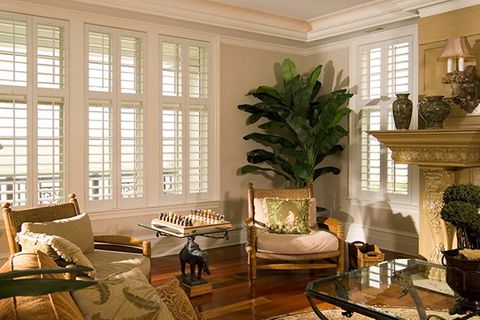 Custom Plantation Shutters Serving the Asheville, NC Area
Amy Kimbell is your local sales representative in Asheville, NC. The Plantation Shutter Company serves Asheville and its surrounding areas helping you to get the classic look of plantation shutters and exterior shutters and the energy benefits that come with them. Contact our Asheville, NC representative Amy Kimbell and she will help set you up with any of your shutter needs, answer any questions, or schedule a free estimate.
If you'd like a free in-home estimate, or just have a question, fill your information in the fields below and someone will contact you shortly.