Why Reviews Are Important For Any Plantation Shutter Company In Florence
Adding plantation shutters to your home is a great way to give your home a classy and elegant look. Plantation shutters are a popular design element that can completely transform the look and feel of your house, but it is not an industry that many people have a ton of knowledge on. Because of this, it can be difficult to know what to look for in a plantation shutter company in Florence. At The Plantation Shutter Company, we believe that checking a company's review can tell you a lot of what you need to know. Here are a few reasons why it is important to read the reviews for any plantation shutter company!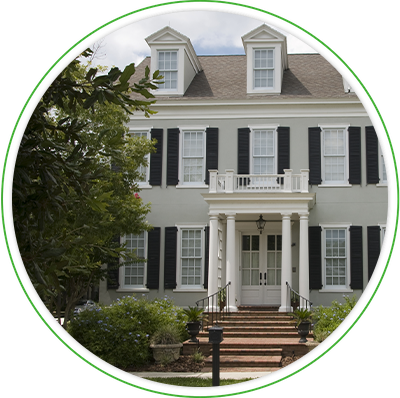 Highlights Customer Services
When you check out the reviews for a Florence plantation shutter company, you will be able to get a better idea of their customer service. Do they do what they can to help their customers? Do they provide the answers and quotes you need? Reviews will tell you what kind of customer service the company provides. If you check our reviews, you will see that we always provide excellent customer service, answer all the questions our customers may have, and work hard to ensure every customer is satisfied.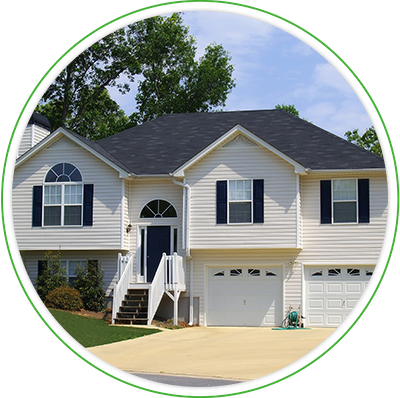 Learn More About Quality of Products
Reviews can also tell you about the quality of products you can expect. Our Florence shutter company provides high-quality and top-of-the-line products that you can rely on to look amazing for years to come. When you are investing in a home improvement project, you want to be sure that you are investing in the very best. We work hard to provide the best products at the best prices.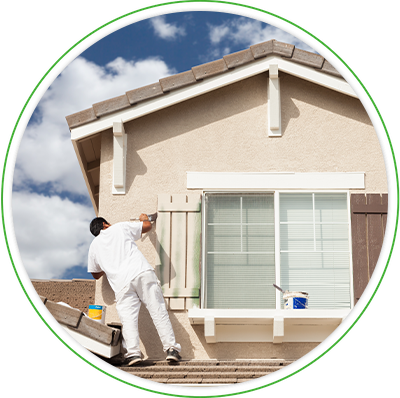 Know What Quality of Service to Expect
While customer service matters when looking for the right plantation shutter company in Florence, the quality of the actual service is even more important. You want to be sure that your shutters are going to be installed correctly and flawlessly, so you don't have to worry about them after they are installed. Our team goes above and beyond to ensure that each and every shutter is installed perfectly. We take pride in our work and want you to love the results.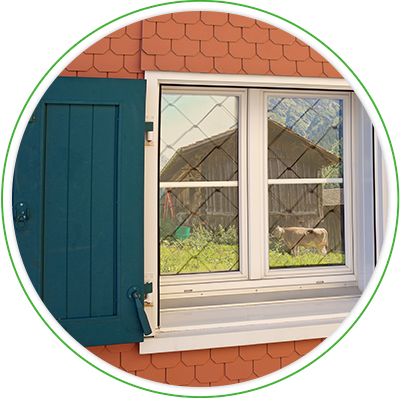 Get a Better Idea of The Business
Overall, reviews can give you a better idea of the business as a whole and what you can expect when you work with them. You want to work with a plantation shutter company that provides high-quality products at a great price, takes care of their customers, and takes pride in their work. At The Plantation Shutter Company in Florence, we are a company that cares about everything we do, from answering your questions and providing you with a reliable quote to ensuring your shutters are perfectly installed. But don't take our word for it — we are talking about the importance of reviews after all.
"Plantation Shutter Company, thank you for a job well done. First, your salesperson answered all our crazy questions. And of the four companies that came to our home to quote the job, only Plantation Shutter Company had the kind of sturdy and top of the line product and warranty we were looking for. Amazing how competitive the quote was too. The Plantation product was so clearly superior to the others we were shown that we expected to pay much more. Much more. We didn't. The hard working installers were professional, personable, neat, and knowledgeable. They were obviously keen to do their best. And they did. Our shutters look amazing, and the installers showed pride in their work. And they worked hard. We appreciate that. Overall, this was one of the best home improvement experiences my wife and I have ever had. It is not often that you truly "get what you pay for". We got that and more. Thank you."
- Gary and Trecia
When you decide to invest in beautiful plantation shutters for the exterior of your home, be sure to choose The Plantation Shutter Company, after reading our reviews of course! We will provide the best products at the best price, ensure that all your questions are answered, and provide the best services possible. Contact us today to learn more!